Dracaena Colorama Dragon Tree
$14.99
Colorama Dragon Tree, Dracaenas features spiky green and maroon leaves with hot pink stripes create a colorful accent to the home.
Dragon Trees will slowly grow into a tree with a narrow brown stem spiky tops. This easy houseplant prefers bright indirect light. Only water when the soil has dried out.
6″ Pot.
In stock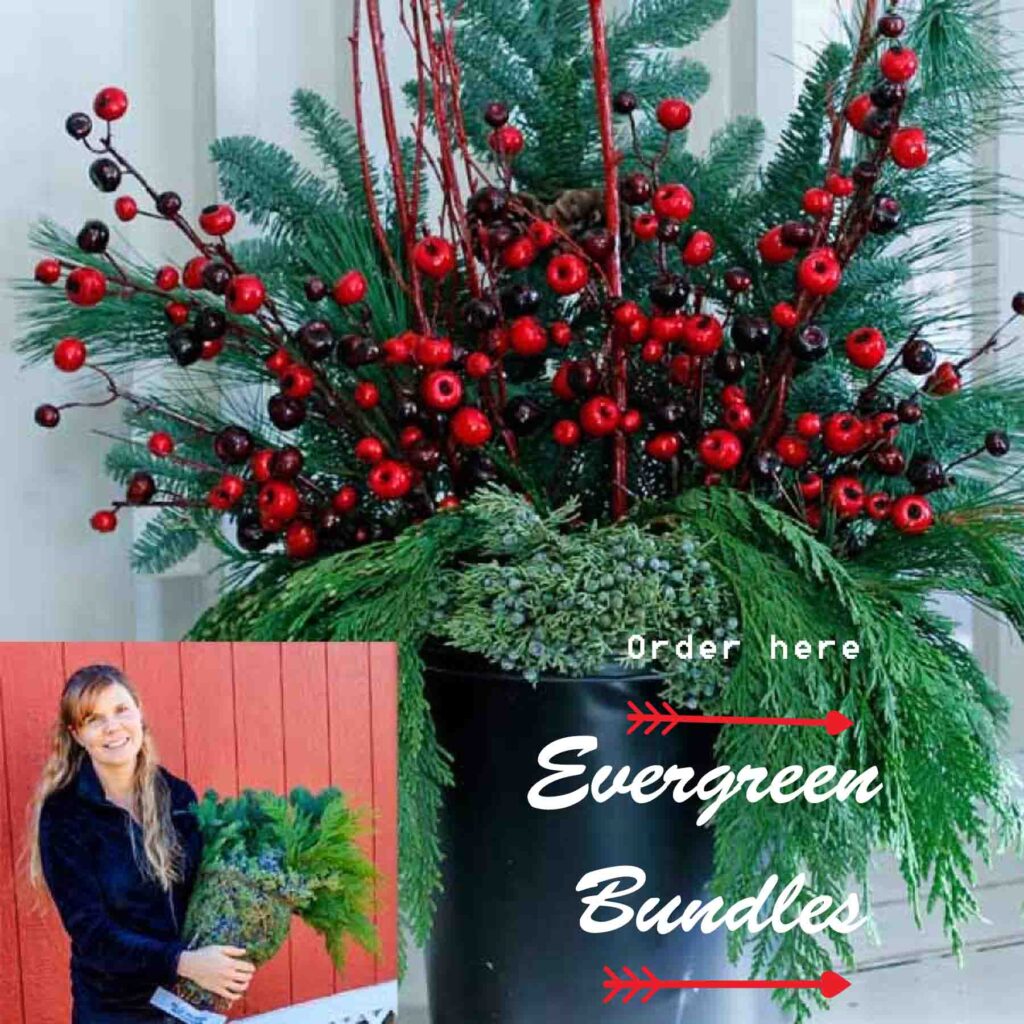 The Garden Gossip
Be up on all the best in gardening, along with great savings with our email newsletter The Garden Gossip!