Chrysanthemum Raspberry Sorbet Perennial Mum
$14.99
Bring radiant color to your autumn landscape year after year with Raspberry Sorbet Perennial Mum, Chrysanthemum. Unlike other mums that are treated like annuals, you can expect Raspberry Sorbet Perennial Mum to return each year. Dark purple buds open to raspberry-pink flowers with yellow centers in fall. Mature plants form large mounds 24-30″ tall and wide. An outstanding variety that exhibits vigor and good hardiness. Rabbit and drought tolerant.
Raspberry Sorbet Perennial Mum colors up the garden when little else is in bloom. Use it in perennial and cutting gardens. It adds considerable charm to cottage and informal gardens. Don't be surprised when butterflies and other important pollinators visit its tasty flowers.
Plant in full sun or part shade. For the best flowering place in locations that receive 6 hours of sun every day. Very easy to care for, they require no pinching, pruning, or deadheading. Although, for smaller, bushier plants keep pinched until July 4. Pinch the growing tips off. You'll end up with more flowers and more compact plants. But beware: if you pinch too late you will be cutting off the flower buds and plants will not flower.
6″ pot
In stock
Categories: All Online Items, All Plants A-Z, Best New Plants for 2023 Preorder for Spring 2023 Pickup, Best Perennial Plants for St. Louis Missouri Area, Butterfly Attracting Plants, Cut Flower Garden, Drought Tolerant Plants, New and Exciting 2022, New and Exciting 2023, Perennials, Rabbit Resistant Plants, Sun Plants for St Louis Missouri.
Tags: Bees, Butterflies, Cut Flower, Drought Tolerant, Fall Color, Hummingbirds, Rabbit Resistant.
Find Chrysanthemum Raspberry Sorbet Perennial Mum in the St Louis Missouri area at Sugar Creek Gardens.
Related products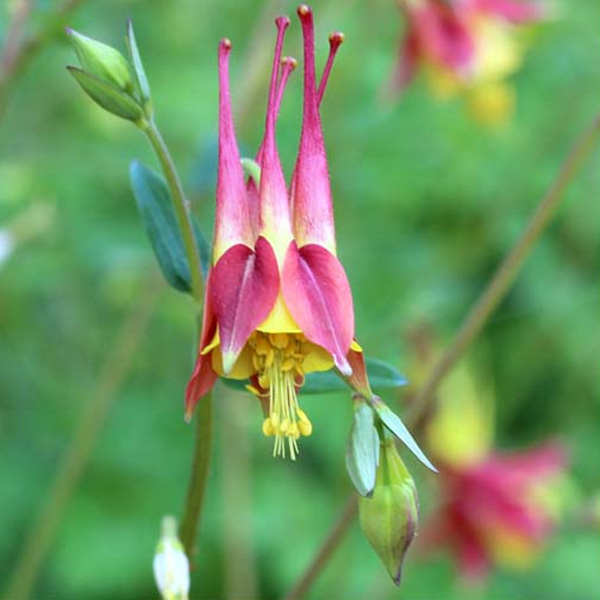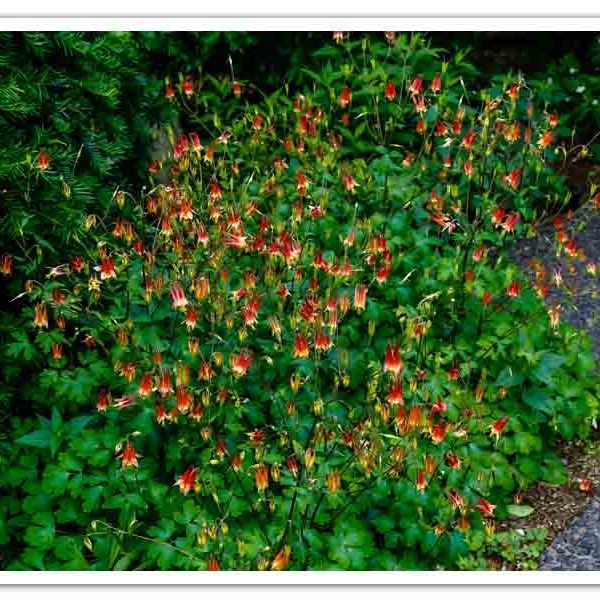 Sold out
READ MORE
Aquilegia canadensis – Columbine
Charming, dangling blossoms of red and yellow.
St Louis Native Plants, Best Perennial Plants for St. Louis Missouri Area, Perennials, Missouri Native Plants, All Plants A-Z, Shade Plants for St. Louis Missouri Area, Butterfly Attracting Plants, Cut Flower Garden, Deer Resistant Plants, Illinois Native Plants, Missouri Native Plants for the St Louis Area, Rabbit Resistant Plants