Celosia Century Salmon Pink, Feather Celosia
Adored for it plumes of brilliant salmon-pink feathery flowers, each blossom of 'Century Salmon Pink' Feather Celosia can grow an amazing 12″ long. It's a compact grower, only growing 16″ tall, but most of that is flower! It brings striking color to landscapes, mixed containers, or in pots on its own. 'Century Salmon Pink' easily thrives as long as it gets some good sun and adequate water. It makes a striking cut flower.
Considered by many as a top selection of Feather Celosia.
Plant 'Century Salmon Pink' Celosia in full sun in good potting soil or in the garden with soil that has been amended with organic matter. Fertilize according to manufacturer's directions. For best results give adequate water. No deadheading needed.
Related products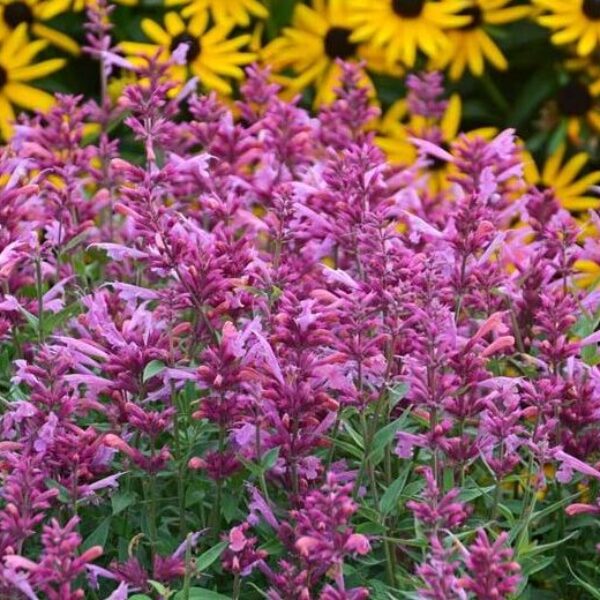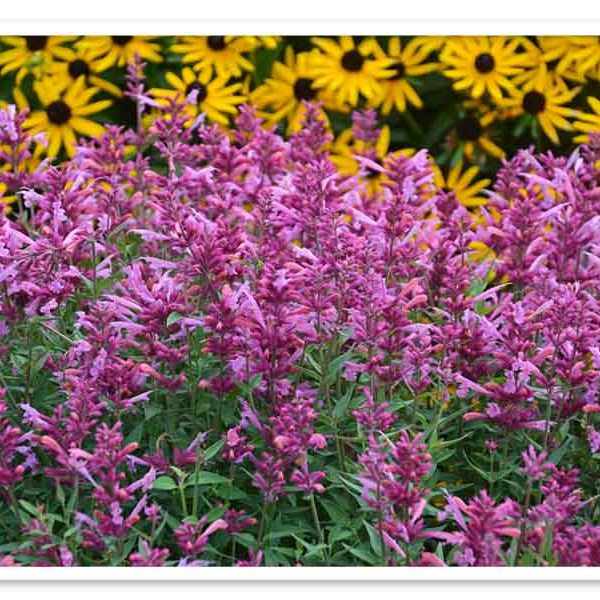 Sold out
READ MORE
Agastache – Rosie Posie Hummingbird Mint
Hummingbirds find it irresistible.
Best Annuals for St Louis Missouri Area, Best Perennial Plants for St. Louis Missouri Area, Perennials, Annuals, Pot Design Thrillers, All Plants A-Z, Sun Plants for St Louis Missouri, Butterfly Attracting Plants, Cut Flower Garden, Deer Resistant Plants, Drought Tolerant Plants, Fragrant Plants, Rabbit Resistant Plants