Calathea White Fusion Peacock Plant
Thick white highlights on green leaves create a striking show on Calathea White Fusion. Pink to purple undersides add an extra showy dimension this already striking plant. This impressive houseplant likes bright indirect sunlight and moist soils.
Fantastic as a houseplant indoors. Outdoors it makes a wonderful stand alone specimen, or it can be added to mixed seasonal annual containers. Plants rarely bloom indoors. Easy to grow, it prefers bright, indirect light, with no direct sun. Also know as Prayer Plants, they get their name for their movement of leaves, opening in the mornings and closing at night.
Pet safe houseplant, non-toxic to dogs and cats.
Plant in well-draining, good potting soil. Fertilize plants when they are actively growing, usually April through Aug, following fertilizer manufacturer's directions. Water consistently, keeping plants evenly moist. Let plants dry out a bit in between waterings. Plants will require less water during fall and winter months. Prayer Plants likes high humidity. To add humidity, place plants on a bed of wet pebbles or mist occasionally. Plants prefer warm temperatures and should not be moved outdoors until night temperatures are at lease 60 degrees or more.
4″ Pot.
| | |
| --- | --- |
| Botanical Name | |
| Common Name | |
| Bloom Time | |
| Foliage Color | |
| Light Requirements | |
| Height | |
| Height Search | |
| Width | |
| Uses | |
| Soil | |
| Water Needs | |
| Plant Type | |
IMPORTANT NOTICE: Preorder online ordering is now closed. Nursery open for in-house shopping, find thousands and thousands of beautiful plants.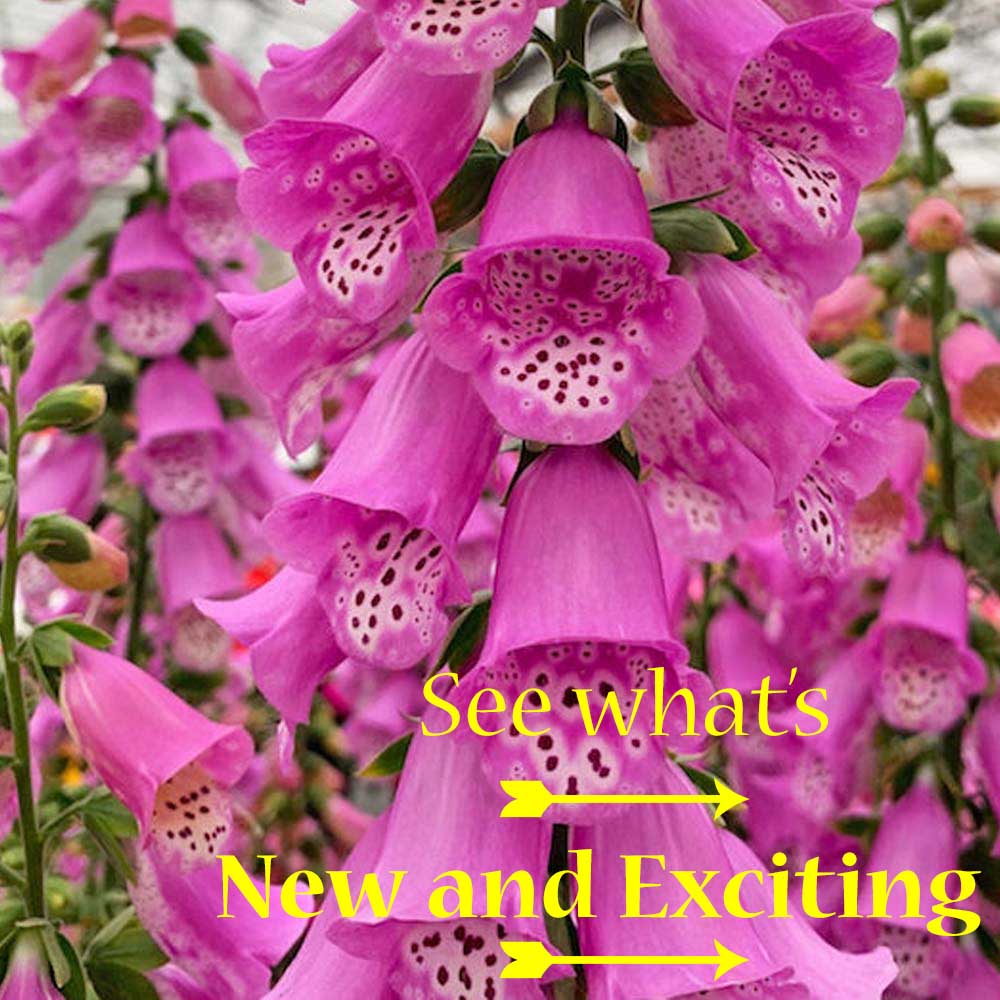 IMPORTANT PLANT PREORDER INFORMATION: Preorder plants will be available for pickup mid to late April, onward. We will contact you once your items are ready to pick up.
Preorder online ordering is now closed. Shop the nursery for thousands and thousands of beautiful plants.

Keep up with all the newest and best in gardening.