Automatic Watering System Universal Adapter
$5.99
Watering aid for indoors and outdoors
Blumat Easy is a hassle-free, plant-sitting service that comes in handy when you want to take a vaction. The plants are continuously and evenly supplied with water during your absence. Will fit with any standard water bottle.
In stock
Fits onto almost any plastic bottle
Constant water delivery
Quick and easy to set up
Easy to handle and long-lasting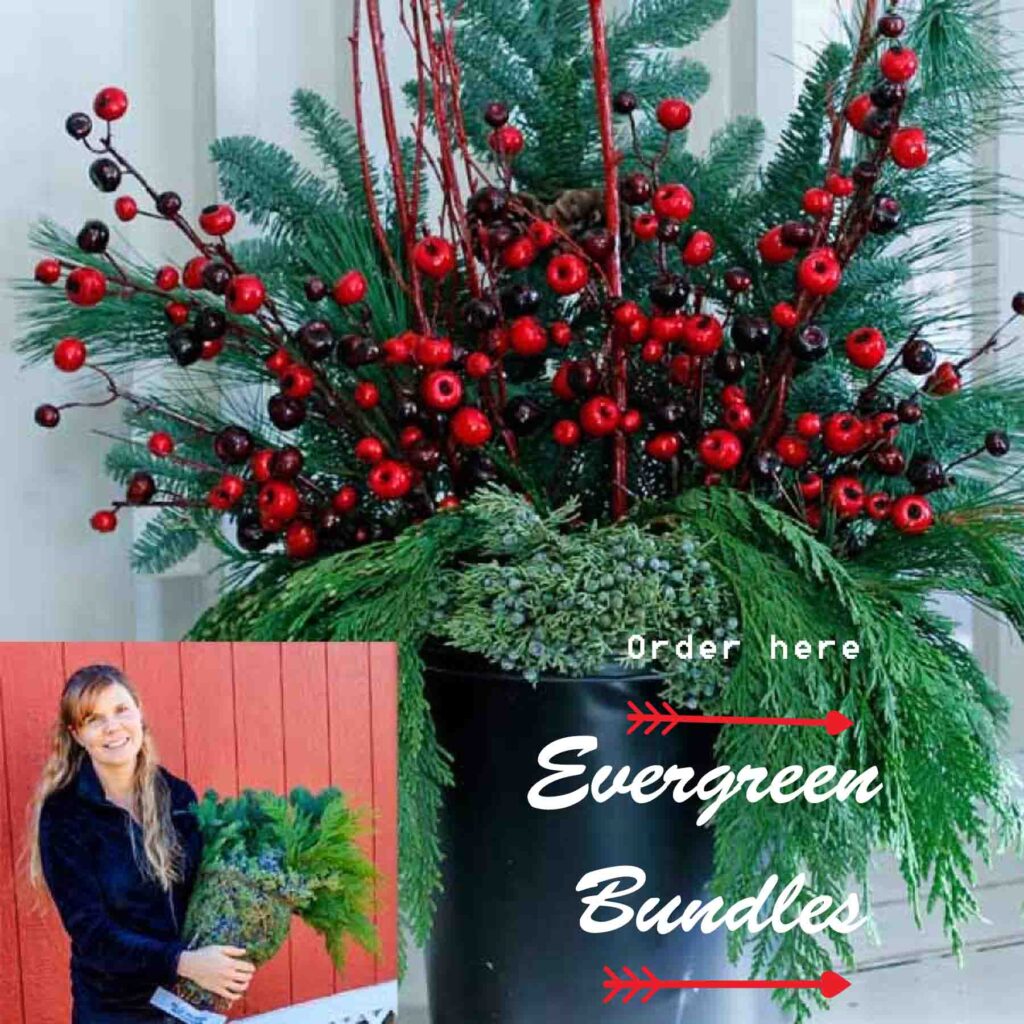 The Garden Gossip
Be up on all the best in gardening, along with great savings with our email newsletter The Garden Gossip!