Athyrium Ghost Fern
$19.99
Major Award Winner
Brighten up your darkest spots with Ghost Fern, Athyrium. Its otherworldly silvery white fronds stand broad and tall. Wonderful as a background plant in the deep shade because it stands out and complements everything around it.
Use Ghost Fern in formal shade beds and in woodland gardens Spectacular in shade containers alone, or mixed with other shade plants. Ghost Fern makes an excellent groundcover. Grows 2-3′ tall, 1.5-2′ wide. Ghost fern easily grows in most soils.
Plant in shade to full shade in soil that has been amended with compost. Keep well watered when plant is getting established and during dry spells.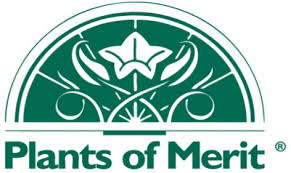 Designated a Missouri Botanical Garden Plant of Merit for its outstanding qualities.
6″ pot
In stock
Categories: All Online Items, All Plants A-Z, Best New Plants for 2023 Preorder for Spring 2023 Pickup, Ground Covers, Hardy Ferns, Missouri Botanical Gardens Plants of Merit Winners, New and Exciting 2023, Pot Design Thrillers, Rabbit Resistant Plants, Shade Plants for St. Louis Missouri Area.
Tags: Award Winner, Damp Areas, Ground Cover, Naturalize, Rabbit Resistant, Woodland.
Find Athyrium Ghost Fern in the St Louis Missouri area at Sugar Creek Gardens.