Alcea – Spring Celebrities Carmine Rose Hollyhock
Add irresistible charm to your containers and small gardening spaces with Spring Celebrities Carmine Rose Dwarf Hollyhock, Alcea. Colorful displays of huge rosy-red pompoms continue for months on short 24-32" stems.
Plant it in your garden beds, cottage gardens, pollinator and butterfly, and cutting gardens. It makes spectacular specimens either in the garden, alone in pots, or in pots with other plants. Although not long-lived and mostly grown as an annual, it reseeds delightfully for years of plants.
Plant in full sun, at least 6 hours a day. Plants will benefit being planted with compost or organic matter and fertilizer. Good soakings are required for prolific blooming. An application of liquid fertilizer occasionally well give you more flowers. If slow release fertilizer was already applied, apply liquid fertilizer at 1/2 strength.
6″ pot
Available in the nursery and for preorder for nursery pick up, depending upon availability.
IMPORTANT PREORDER INFORMATION: Plants will be available for pickup around mid to late April, 2022. As soon as we receive your plants, we will contact you for a pickup date and time for your preorder.
ONLY available for nursery pick up, we do not ship plants.
| | |
| --- | --- |
| Botanical Name | |
| Common Name | |
| Bloom Color | |
| Bloom Time | |
| Height | |
| Width | |
| Uses | |
| Soil | |
| Water Needs | |
| Zone | |
| Foliage Color | |
| Plant Type | |
Related products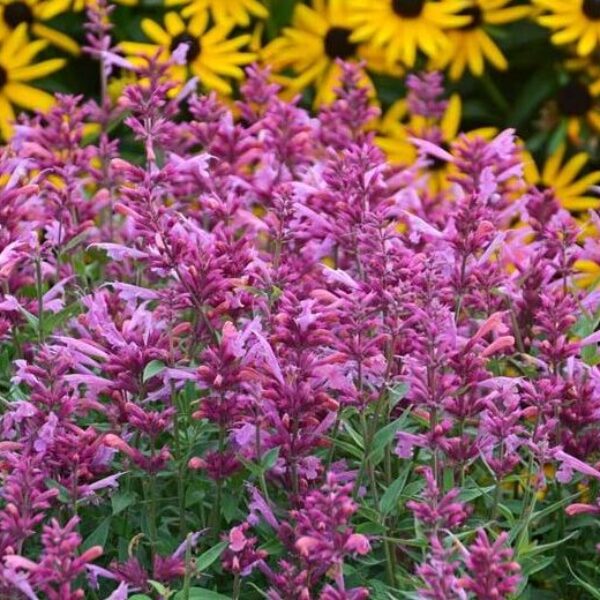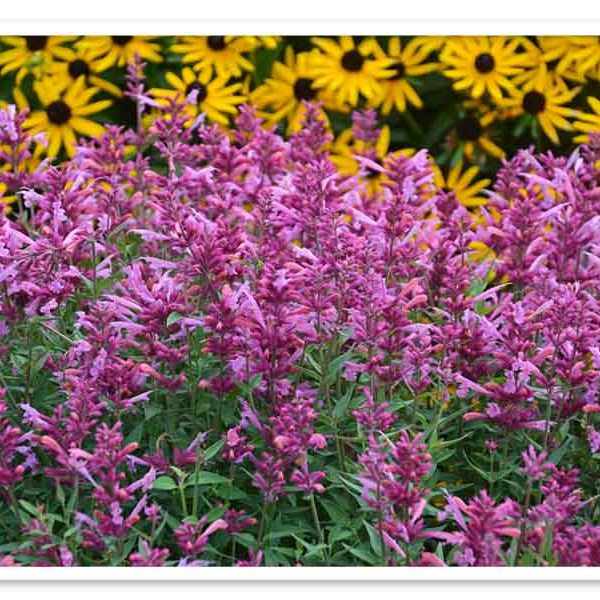 Sold out
READ MORE
Agastache – Rosie Posie Hummingbird Mint
Hummingbirds find it irresistible.
Best Annuals for St Louis Missouri Area, Best Perennial Plants for St. Louis Missouri Area, Perennials, Annuals, Pot Design Thrillers, All Plants A-Z, Sun Plants for St Louis Missouri, Butterfly Attracting Plants, Cut Flower Garden, Deer Resistant Plants, Drought Tolerant Plants, Fragrant Plants, Rabbit Resistant Plants
IMPORTANT NOTICE: Preorder online ordering is now closed. Nursery open for in-house shopping, find thousands and thousands of beautiful plants.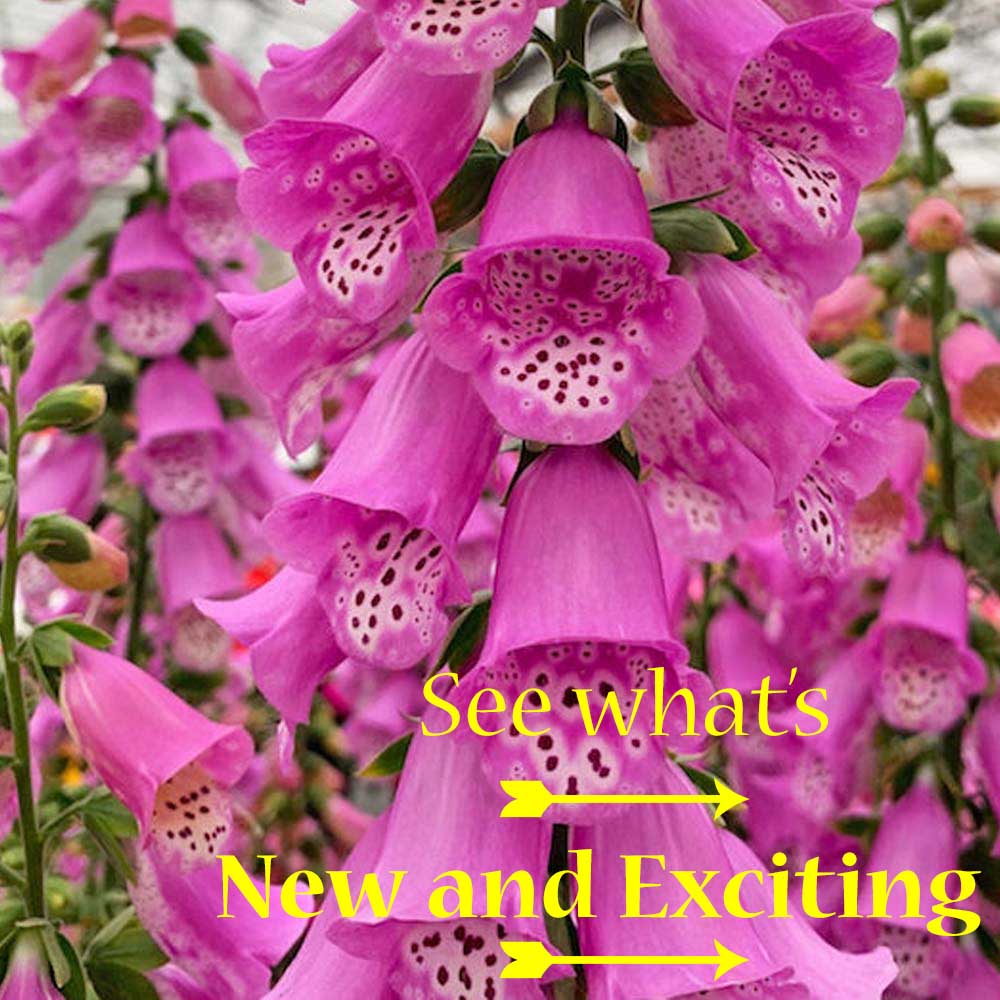 IMPORTANT PLANT PREORDER INFORMATION: Preorder plants will be available for pickup mid to late April, onward. We will contact you once your items are ready to pick up.
Preorder online ordering is now closed. Shop the nursery for thousands and thousands of beautiful plants.

Keep up with all the newest and best in gardening.