Acorus Ogon, Variegated Sweet Flag
Ogon Acorus features grass-like blades of golden yellow with green stripes. Its ornament foliage creates a beautiful show all season long. This water-loving plant prefers to be planted in areas where the soil will not dry out, especially when in full sun locations. Looks great in mixed containers adding texture and color.
Acorus are considered neutral grasses which are plants that look like grass, but aren't actually classified as grasses.
| | |
| --- | --- |
| Botanical Name | |
| Common Name | |
| Bloom Color | |
| Foliage Color | |
| Light Requirements | |
| Height | |
| Width | |
| Uses | |
| Resistance | |
| Soil | |
| Water Needs | |
| Zone | |
| Plant Type | |
Related products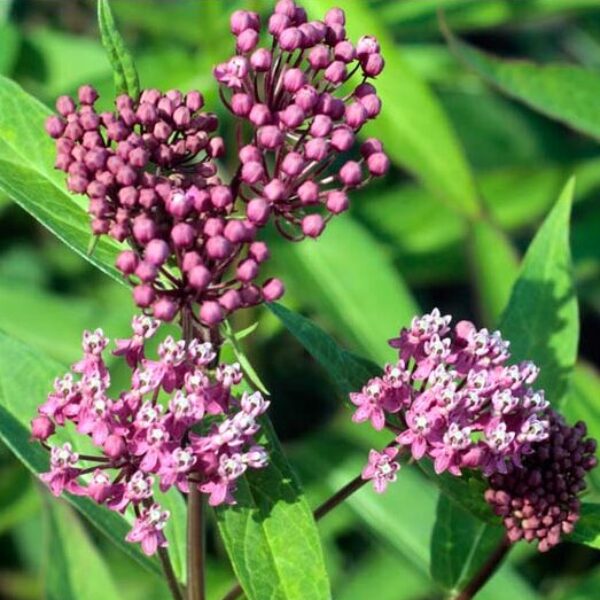 Sold out
READ MORE
Asclepias incarnata, Swamp Milkweed
Missouri native with clouds of pink blossoms.
Best Perennial Plants for St. Louis Missouri Area, Perennials, Missouri Native Plants, All Plants A-Z, Missouri Botanical Gardens Plants of Merit Winners, Butterfly Attracting Plants, Deer Resistant Plants, Drought Tolerant Plants, Illinois Native Plants, Missouri Native Plants for the St Louis Area, Rain Garden Plants, Sun Plants for St Louis Missouri, Water Lovers - Plants for Soggy Spots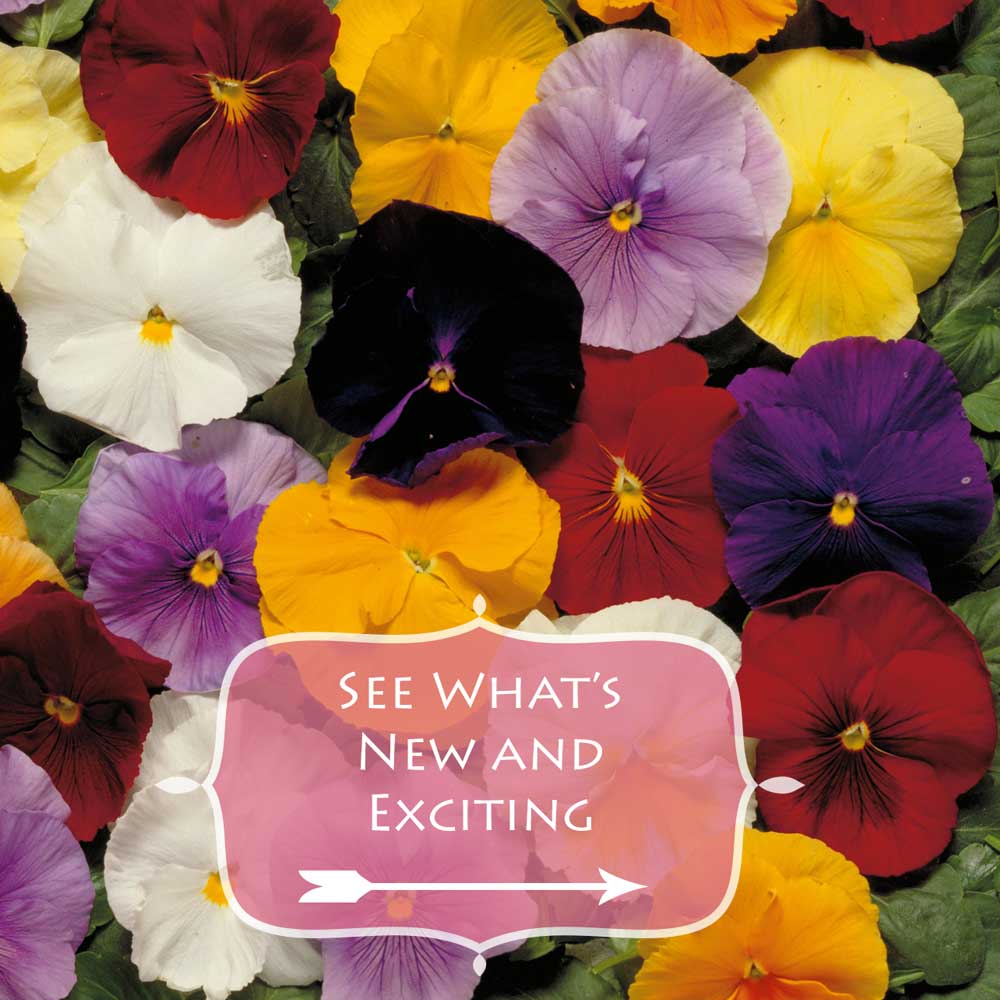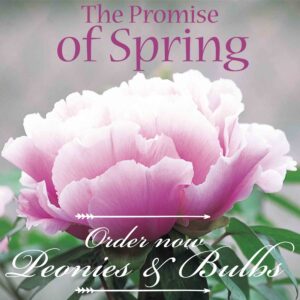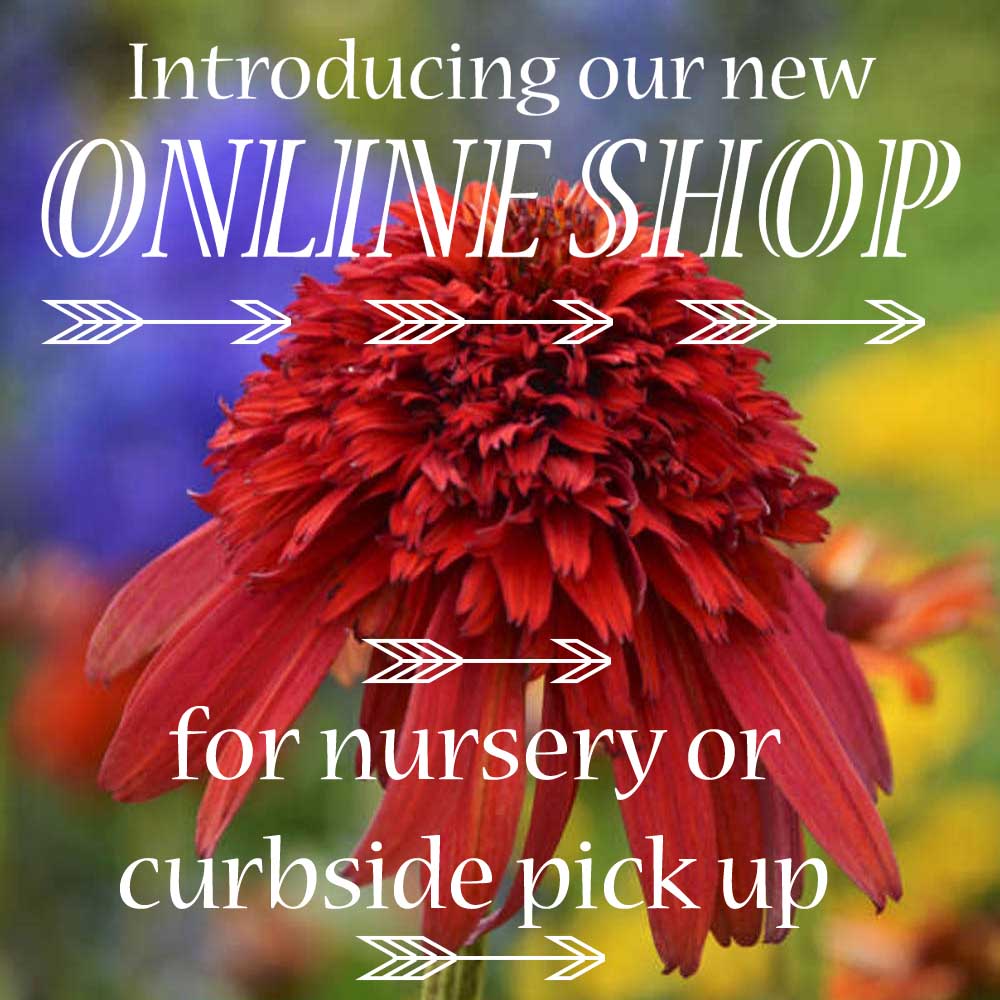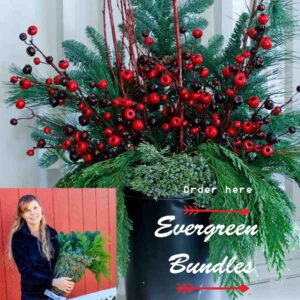 Now taking orders for Fresh Holiday Greens – Selected from the highest quality for maximum freshness to be long lasting throughout the holiday season. Order now for pickup around November 22. Order greens here >>>
The Garden Gossip
Be up on all the best in gardening, along with great savings with our email newsletter The Garden Gossip!