Aconitum fischeri – Azure Monkshood
Azure Monkshood, Aconitum fischeri, features distinctive azure blue flowers from late summer into fall on stately 2 feet tall plants. The upper sepal of each flower resembles the hood worn by medieval monks or a large helmet, hence the common names of Monkshood and Helmet Flower. Leathery, dark green leaves are deeply divided. Deer and rabbit resistant.
Plant Azure Monkshood in shade to part shade in soil that has been amended with compost or other organic mater. Adding a starter fertilizer or giving a light application of an all purpose liquid fertilizer will help it get off to a fast start. We use Starter Plus Bio Tone Organic. Keep consistently moist. It will tolerate full sun if given plenty of water. Dry soil with inhibit plant growth.
Caution: All parts of the plants are extremely poisonous for pets, children, and adults. Do not plant near vegetable gardens. Wear gloves when handling plants. Ingestion of any part of the plant may prove fatal.
Offered in-house. Subject to availability.
| | |
| --- | --- |
| Botanical Name | |
| Common Name | |
| Bloom Color | |
| Bloom Time | |
| Foliage Color | |
| Height | |
| Width | |
| Uses | |
| Resistance | |
| Soil | |
| Water Needs | |
| Zone | |
| Plant Type | |
Related products
Asclepias sullivantii – Prairie Milkweed
Important food source for butterflies, bees, and other pollinators.
St Louis Native Plants, Best Perennial Plants for St. Louis Missouri Area, Perennials, Missouri Native Plants, All Plants A-Z, Sun Plants for St Louis Missouri, Butterfly Attracting Plants, Deer Resistant Plants, Fragrant Plants, Illinois Native Plants, Missouri Native Plants for the St Louis Area, Rain Garden Plants
IMPORTANT NOTICE: Preorder online ordering is now closed. Nursery open for in-house shopping, find thousands and thousands of beautiful plants.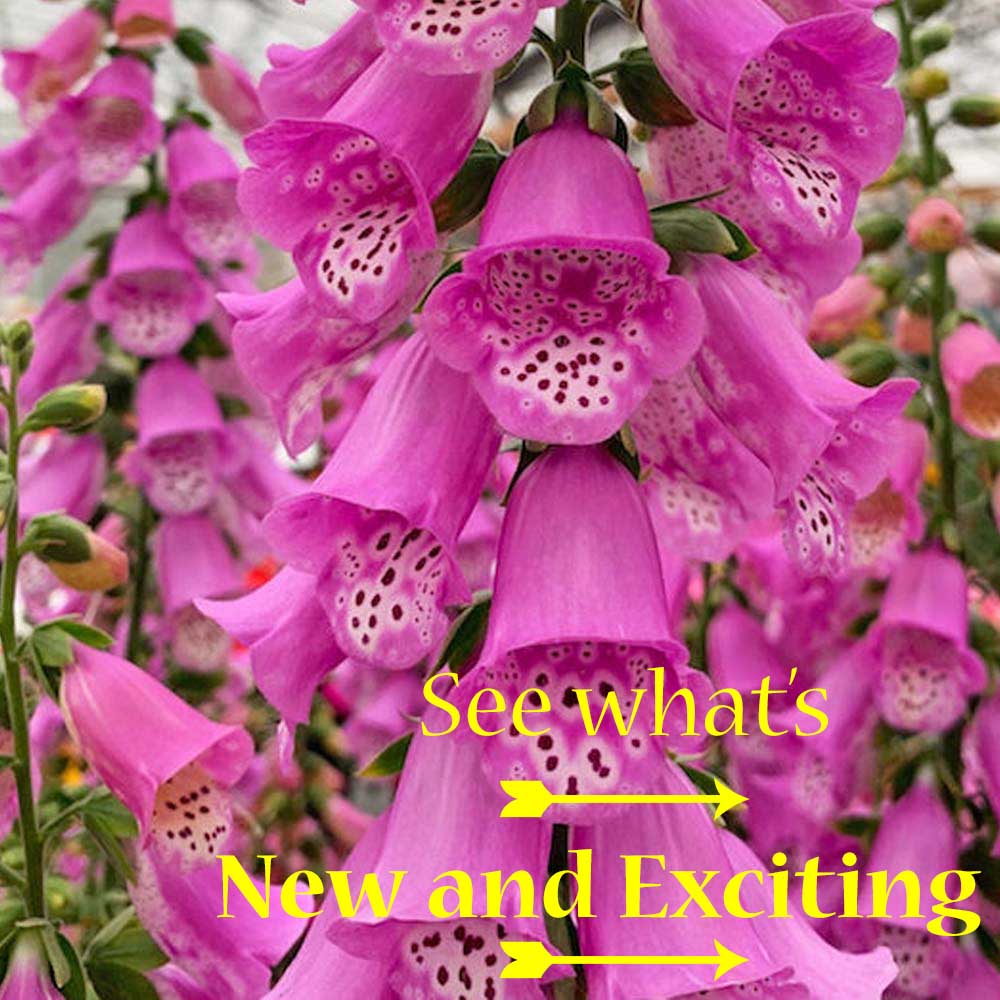 IMPORTANT PLANT PREORDER INFORMATION: Preorder plants will be available for pickup mid to late April, onward. We will contact you once your items are ready to pick up.
Preorder online ordering is now closed. Shop the nursery for thousands and thousands of beautiful plants.

Keep up with all the newest and best in gardening.