The Promise of Spring-Bulbs and Roots for Fall Planting
Building a home for, and then experiencing the first blooms on plants, is one of the great joys of gardening. Explore some of our wonderful spring blooming, bulbs, Peonies and other exciting perennials that are available as fresh dug roots to add some pops of joy to the garden. Plants offered here are best planted in the fall.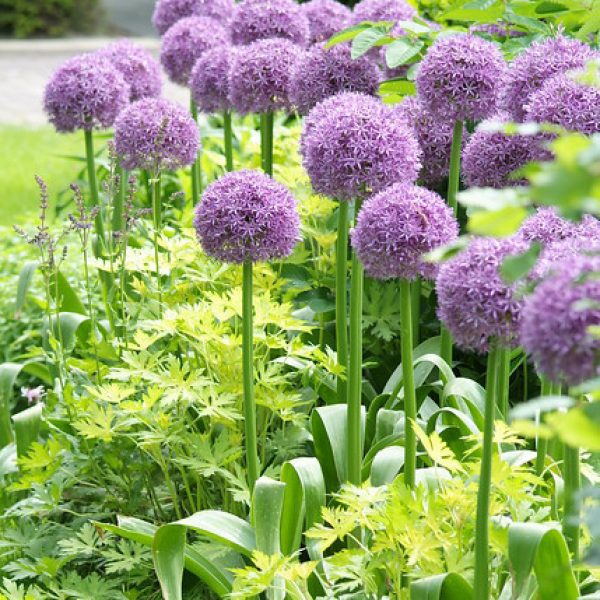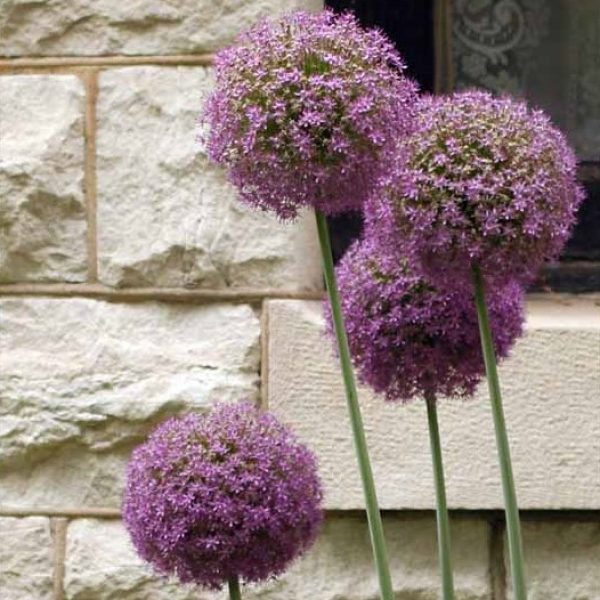 Sold out
READ MORE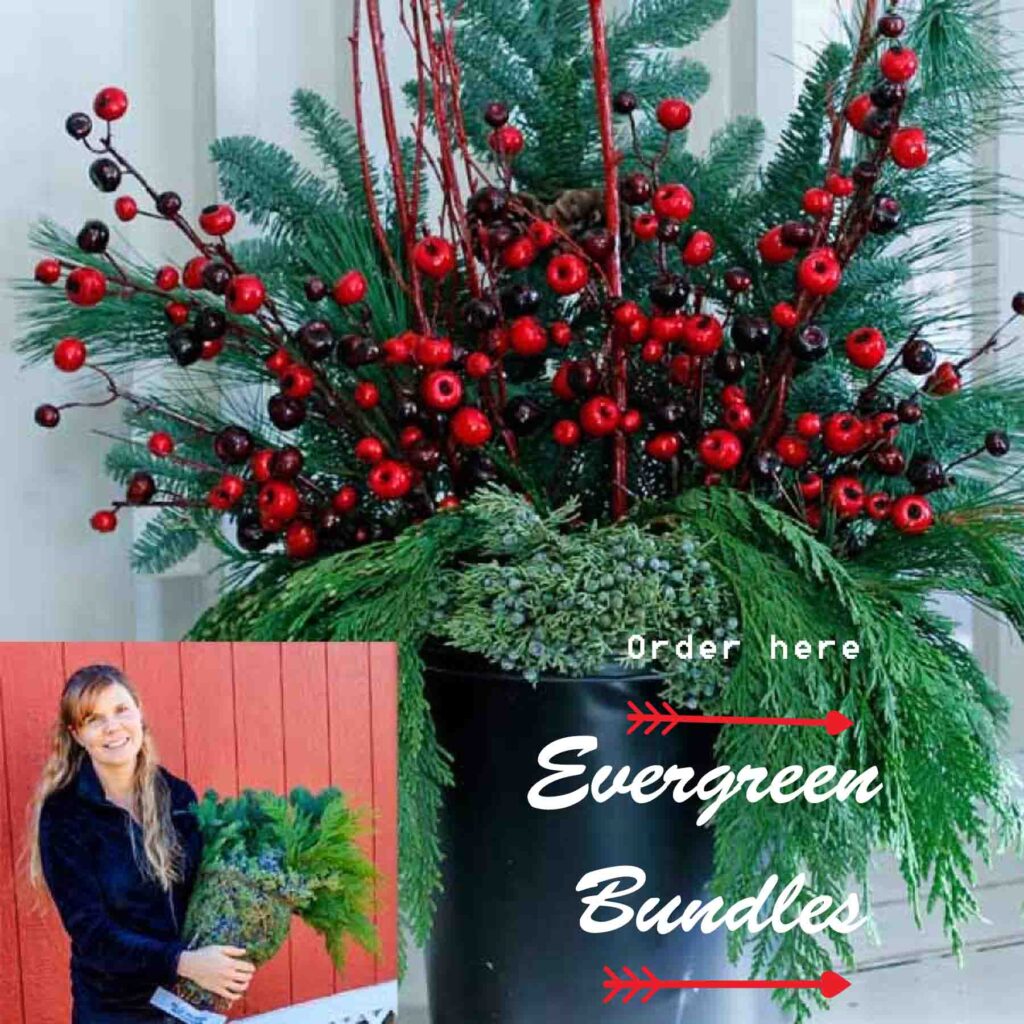 Shop Plants By Common Name
Shop Plants By Genus
Shop Plants By Botanical Name
Shop Plants By Bloom Color
Shop Plants By Light Requirements
Shop By Uses
Shop Plants By Height
Shop Plants By Resistance
Shop Plants By Type
The Garden Gossip
Be up on all the best in gardening, along with great savings with our email newsletter The Garden Gossip!