The Promise of Spring - Bulbs and Peony Roots for Fall Planting
Building a home for, and then experiencing the first blooms on plants, is one of the great joys of gardening. Explore some of our wonderful spring blooming bulbs, Peonies and other exciting perennials that are available as fresh dug roots to add some pops of joy to the garden. Plants may be preordered now for fall planting.
This is just a sampling of what's available for fall planting, visit the nursery or www.sugarcreekgardens.com to see more.
Bulbs will be available for pickup mid to late September, Peonies will be available for pickup in mid to late October. As soon as we receive your roots and bulbs, we will contact you for a pickup date and time for your preorder. All orders must be picked up at the nursery, we do not ship plants.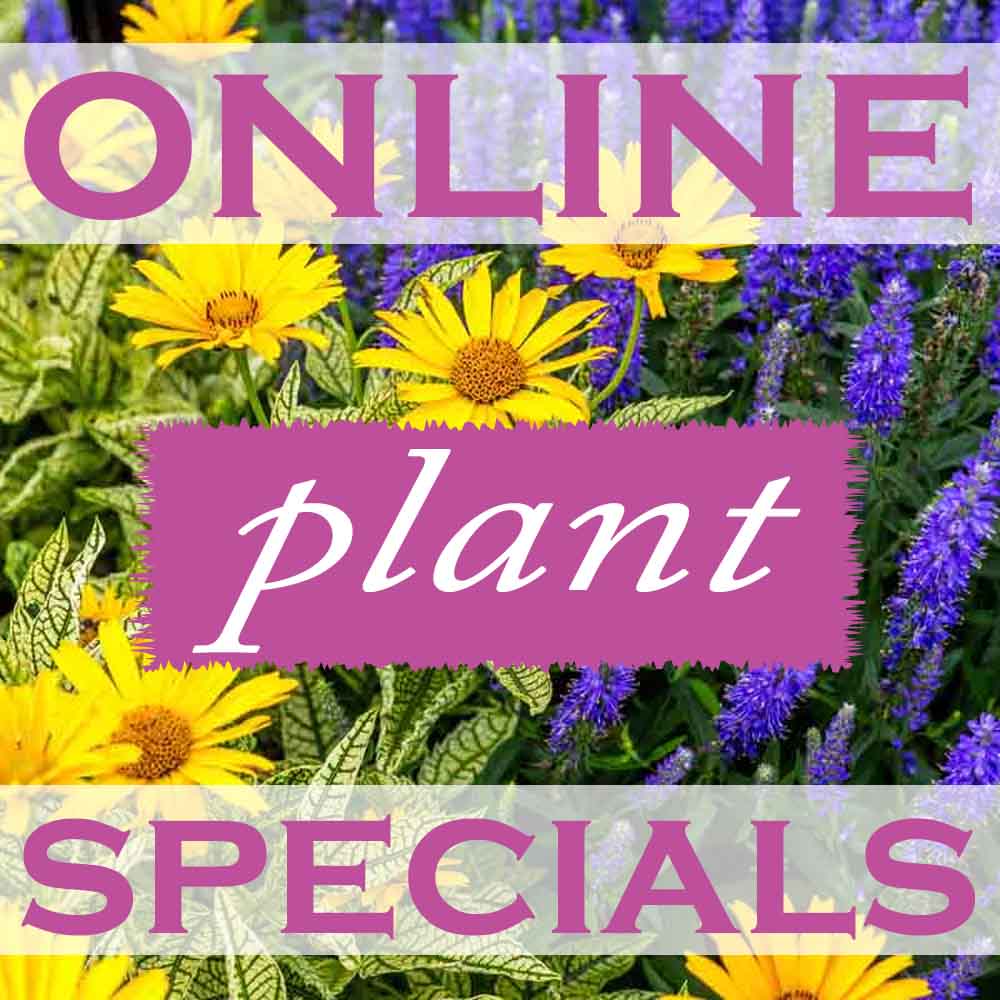 Online Purchase Bonus Offer – FREE FERTILIZER. FREE with any online purchase. Receive the fantastic new fertilizer, Dr. Joe Blooming Flower Bubble for FREE. $5.99 value.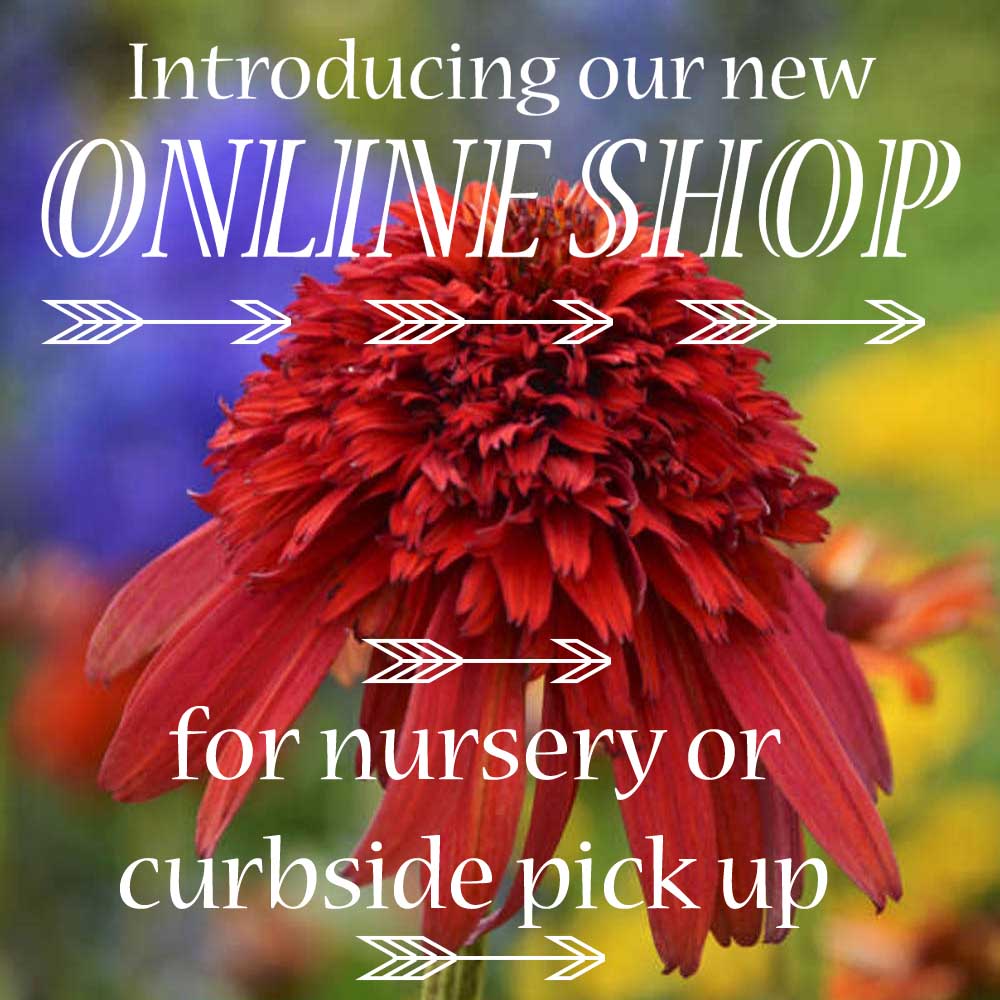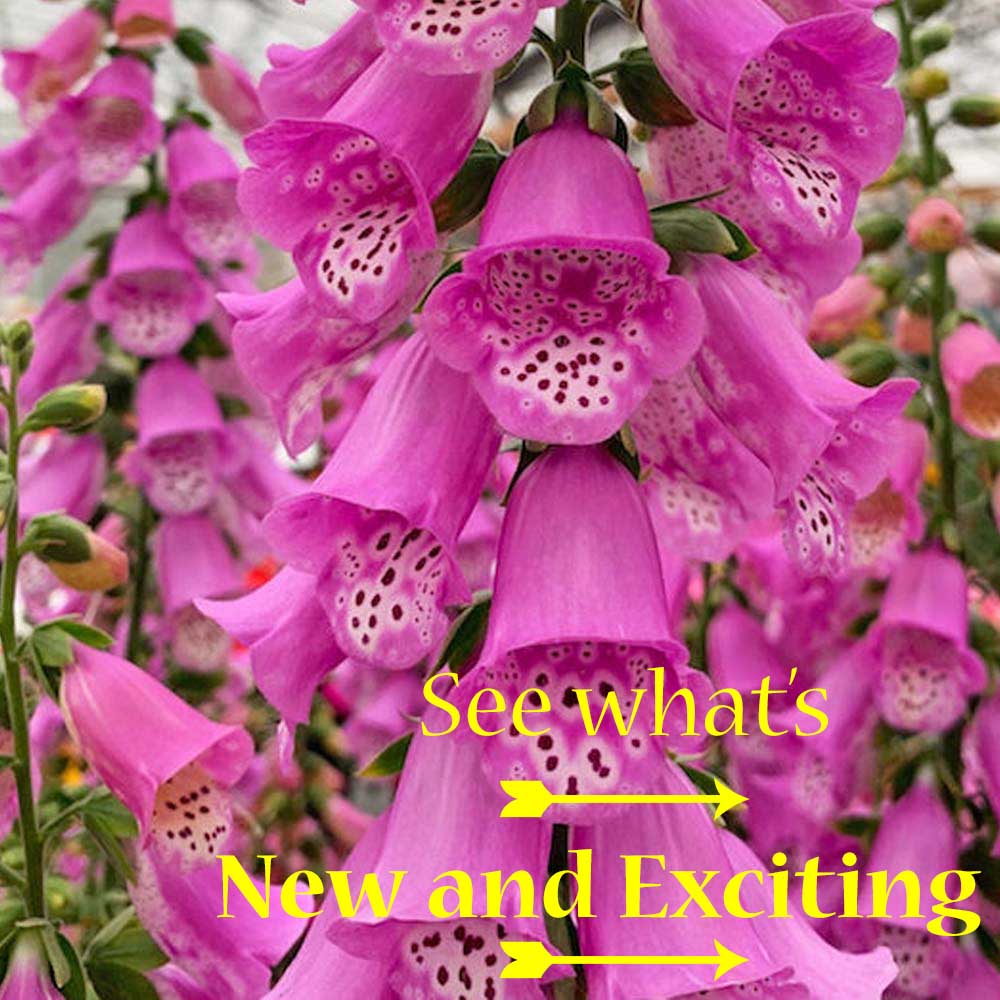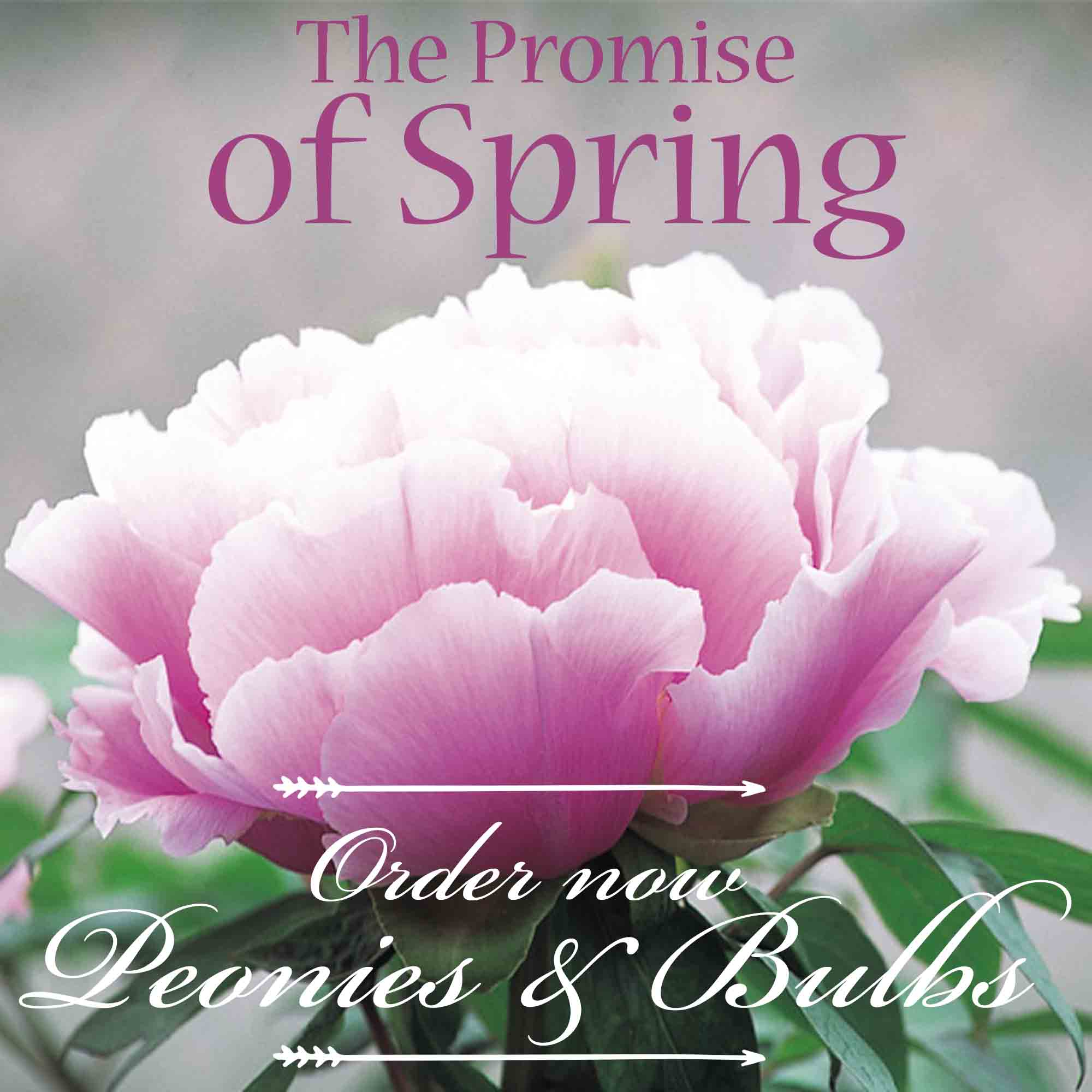 Find Plant by Type
Find Plant by Genus
Find Plant by Common Name
Find Plant by Light Requirement
Find Plant By Flower color
Find Plant by Bloom Time
Find Plant by Height
Find Plant by Uses
Find Plant by Resistance

Keep up with all the newest and best in gardening.