Preorder for Spring 2023 Pickup

Explore some of the best, newest, and most exciting plants and garden accessories for 2023.
IMPORTANT NOTE: All items listed here may be preordered for late April 2023 pickup. Plants must be picked up from the nursery. We will notify you when your preordered plants are available for pickup. WE DO NOT SHIP.
We'll be adding new plants every week, so check back often.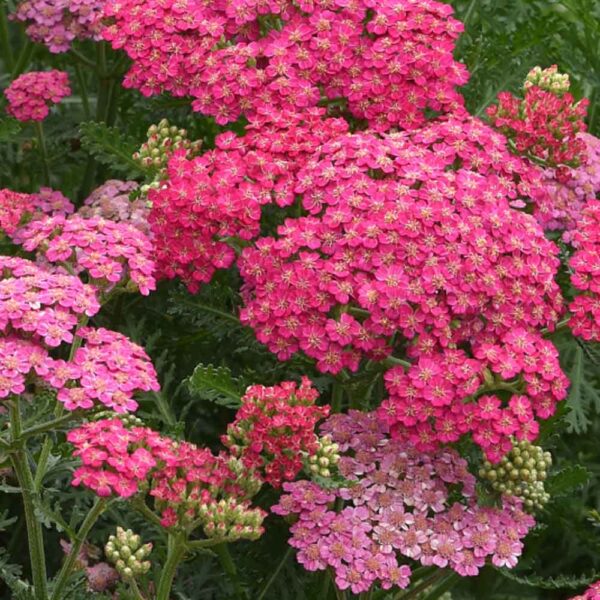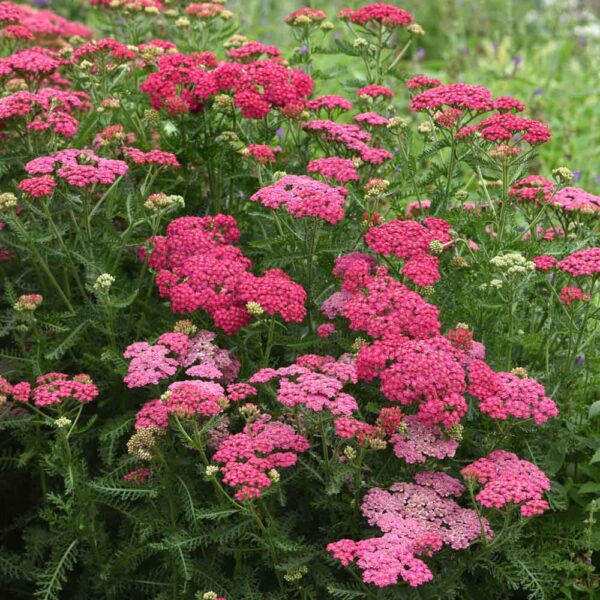 Preorder Now!
View Details