Annuals

Here you will find the best annual plants for the St Louis Missouri area.
Making annual plant selections can be daunting. We've done your homework for you, we specialize in annual plants here at our St Louis nursery. From these you will find the best annual plants for the St. Louis Missouri area that will possess the qualities you need for your own unique garden.
IMPORTANT NOTE: This is a sample of the annual plants available. All the annual plants listed here are offered in the nursery, subject to availability. Some of these annual plants may be purchased online for pick up at the nursery.
We do not ship.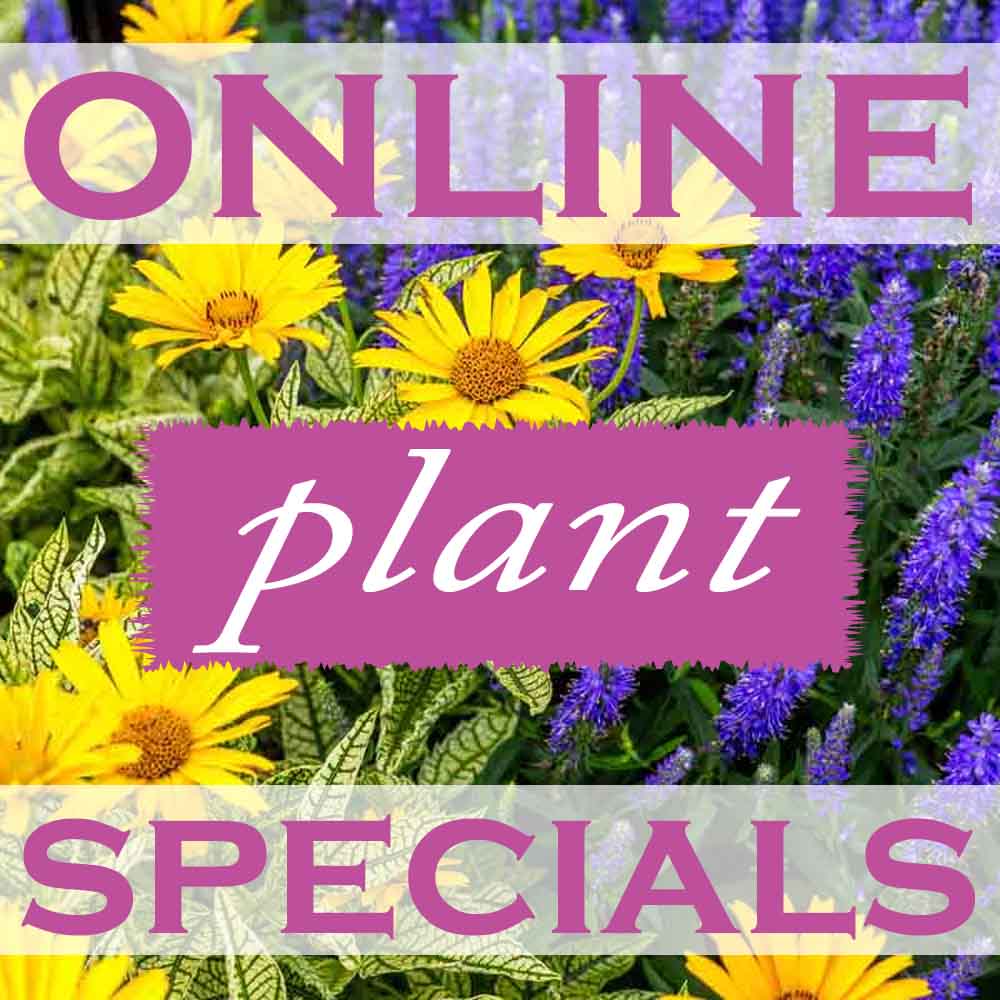 Online Purchase Bonus Offer – FREE FERTILIZER. FREE with any online purchase. Receive the fantastic new fertilizer, Dr. Joe Blooming Flower Bubble for FREE. $5.99 value.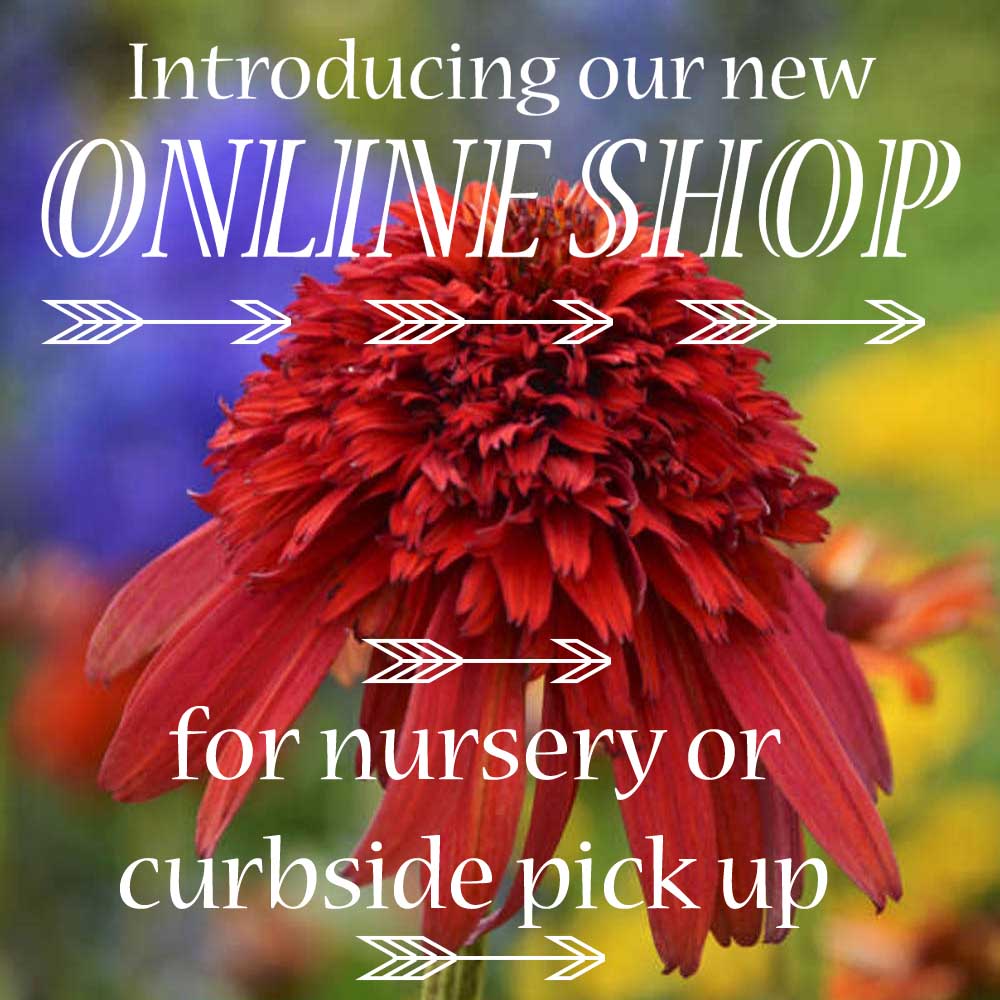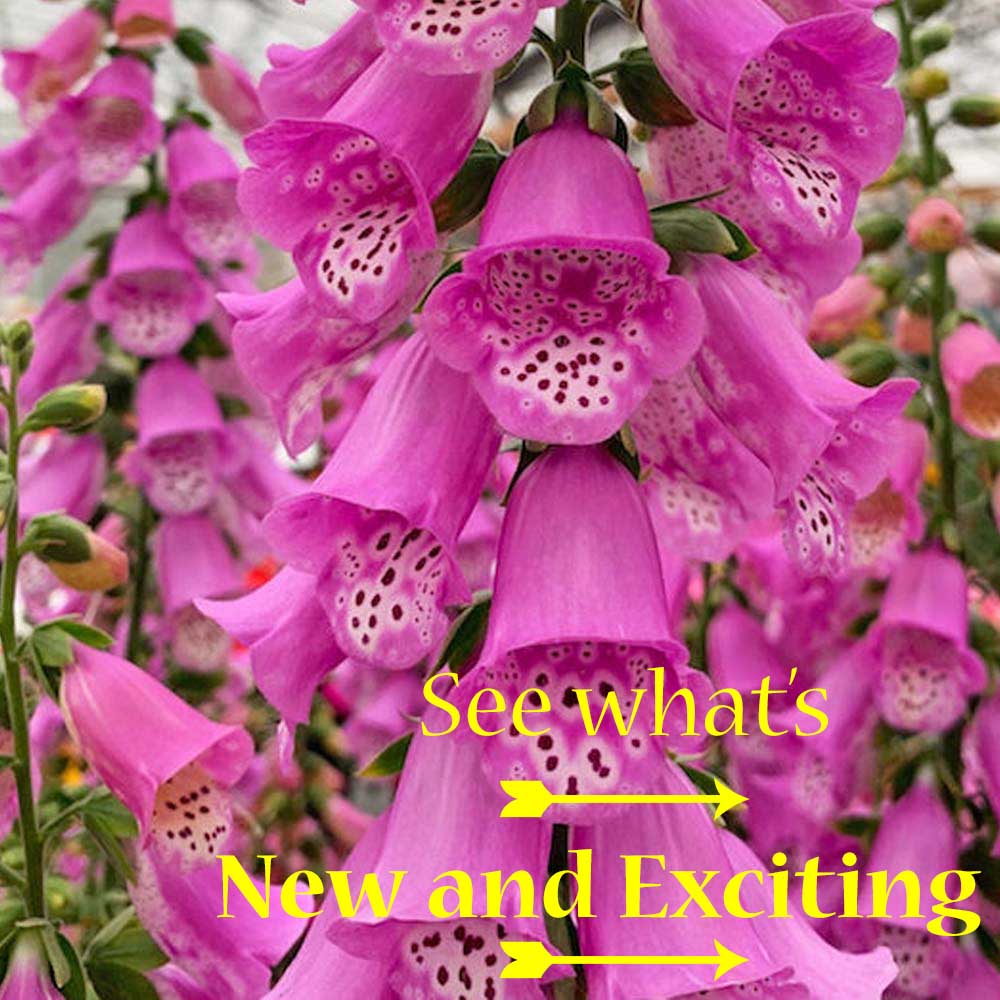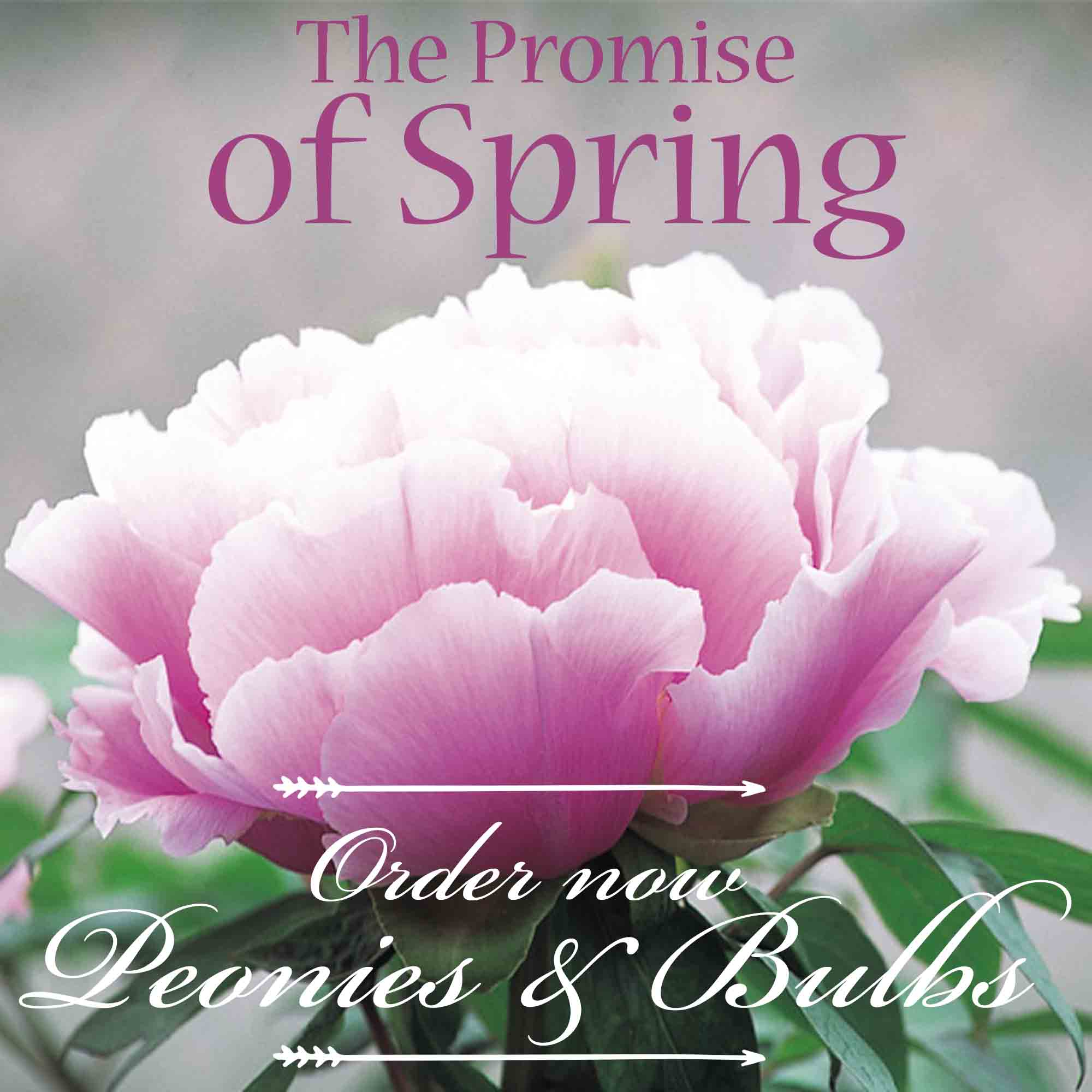 Find Plant by Type
Find Plant by Genus
Find Plant by Common Name
Find Plant by Light Requirement
Find Plant By Flower color
Find Plant by Bloom Time
Find Plant by Height
Find Plant by Uses
Find Plant by Resistance

Keep up with all the newest and best in gardening.