Hardy Succulents & Cacti
Here you will find hardy perennial succulents and cacti for the St Louis Missouri area.
IMPORTANT NOTE: All the perennials listed here are offered in the nursery, subject to availability. Some of these perennials may be purchased online for curbside pickup.
We do not ship plants.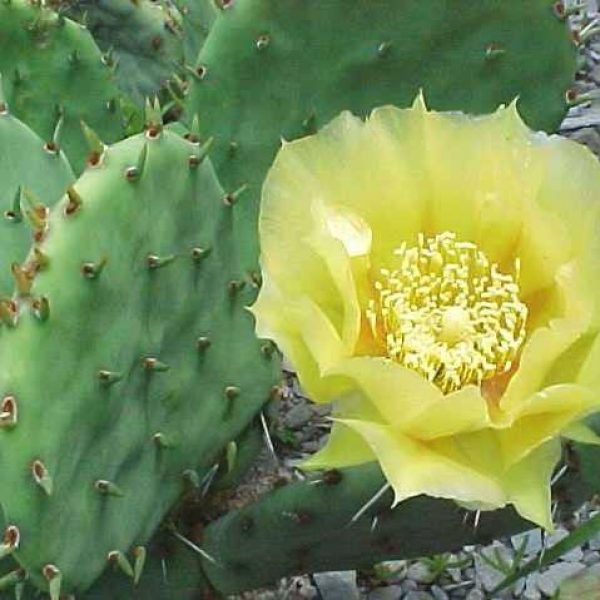 Sold out
READ MORE
Opuntia humifusa, Prickly Pear Cactus
Missouri native perennial cactus.
Offered in-house.
All Plants A-Z, Best Perennial Plants for St. Louis Missouri Area, Butterfly Attracting Plants, Deer Resistant Plants, Drought Tolerant Plants, Edibles, Ground Covers, Hardy Succulents & Cacti, Illinois Native Plants, Missouri Native Plants, Missouri Native Plants for the St Louis Area, Offered In-House Only, Perennials, Plant Guides-There's A Plant For That, Rain Garden Plants, Sun Plants for St Louis Missouri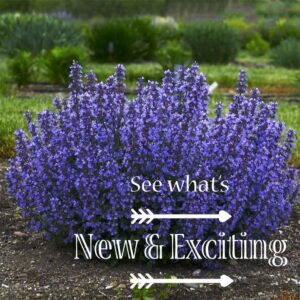 IMPORTANT PLANT ORDER INFORMATION
Plants ordered now will be available for pickup mid April 2021. We will contact you to schedule a pickup date and time.
Shop Plants By Type
Shop Plants By Common Name
Shop Plants By Genus
Shop Plants By Botanical Name
Shop Plants By Light Requirements
Shop By Uses
Shop Plants By Resistance
Shop Plants By Height
Shop Plants By Bloom Color
The Garden Gossip
Be up on all the best in gardening, along with great savings with our email newsletter The Garden Gossip!