Peony Roots for Fall Planting
These roots are from field grown Peonies. Fall is the preferred time to plant these Peonies. Peonies grow many of their roots in the cooling soils of fall. Rooting is triggered in response to the falling temperatures of soil and allows plants to grow considerable roots for the following growing season. Depending upon weather, these roots are available between October 15-31. We accept preorders for these roots.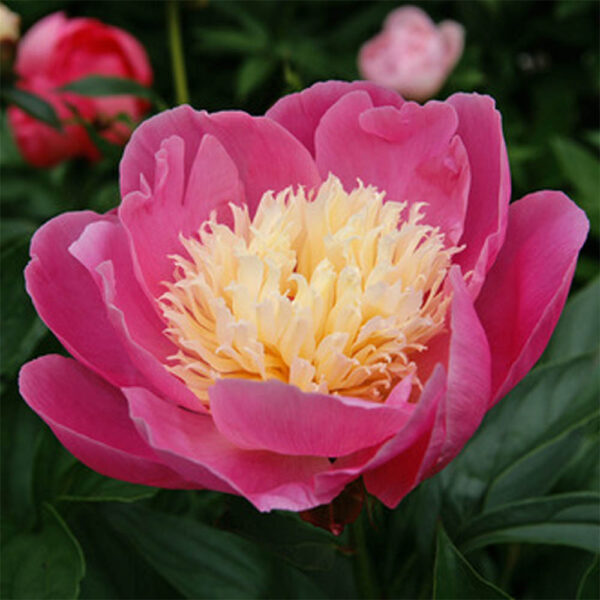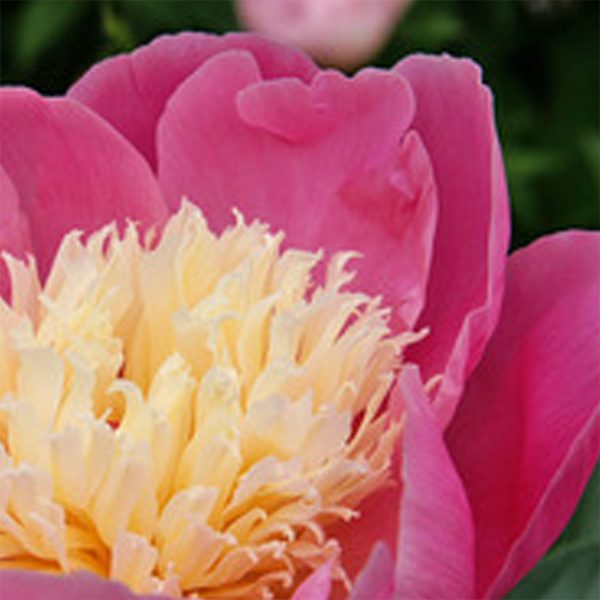 Sold out
READ MORE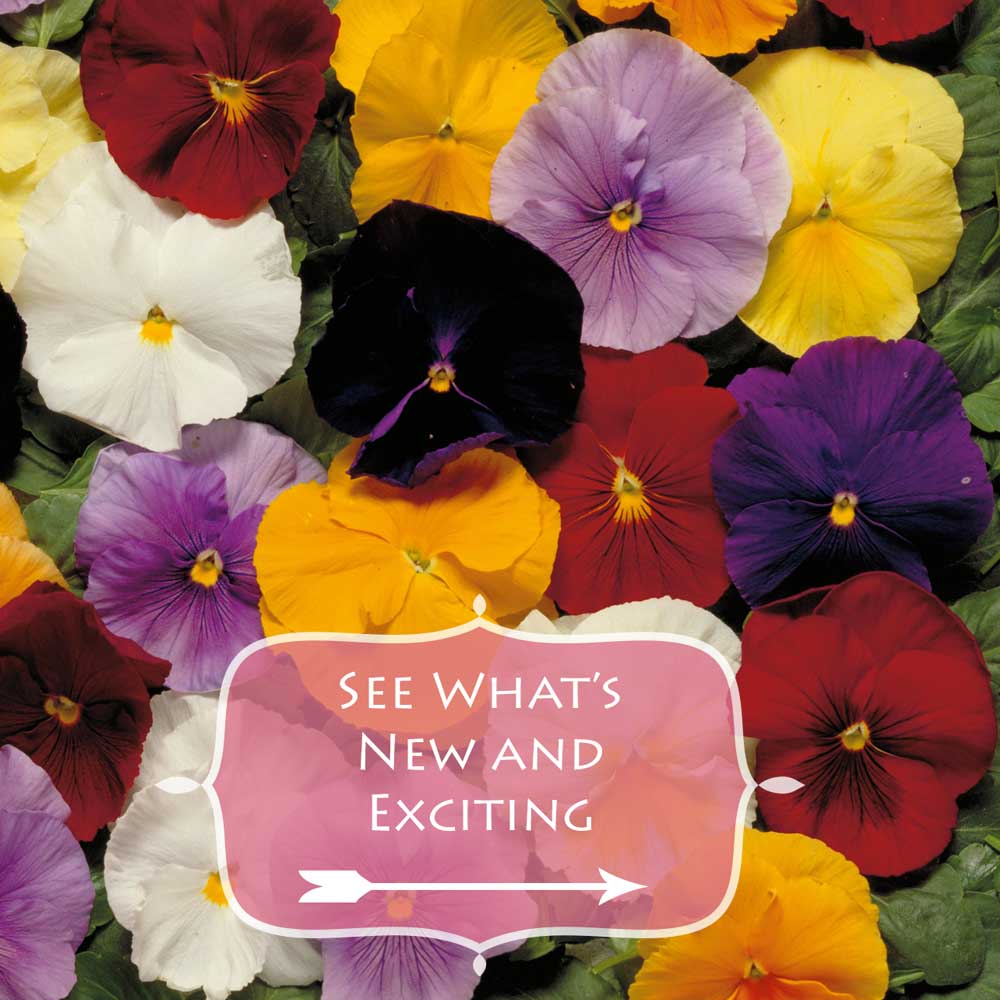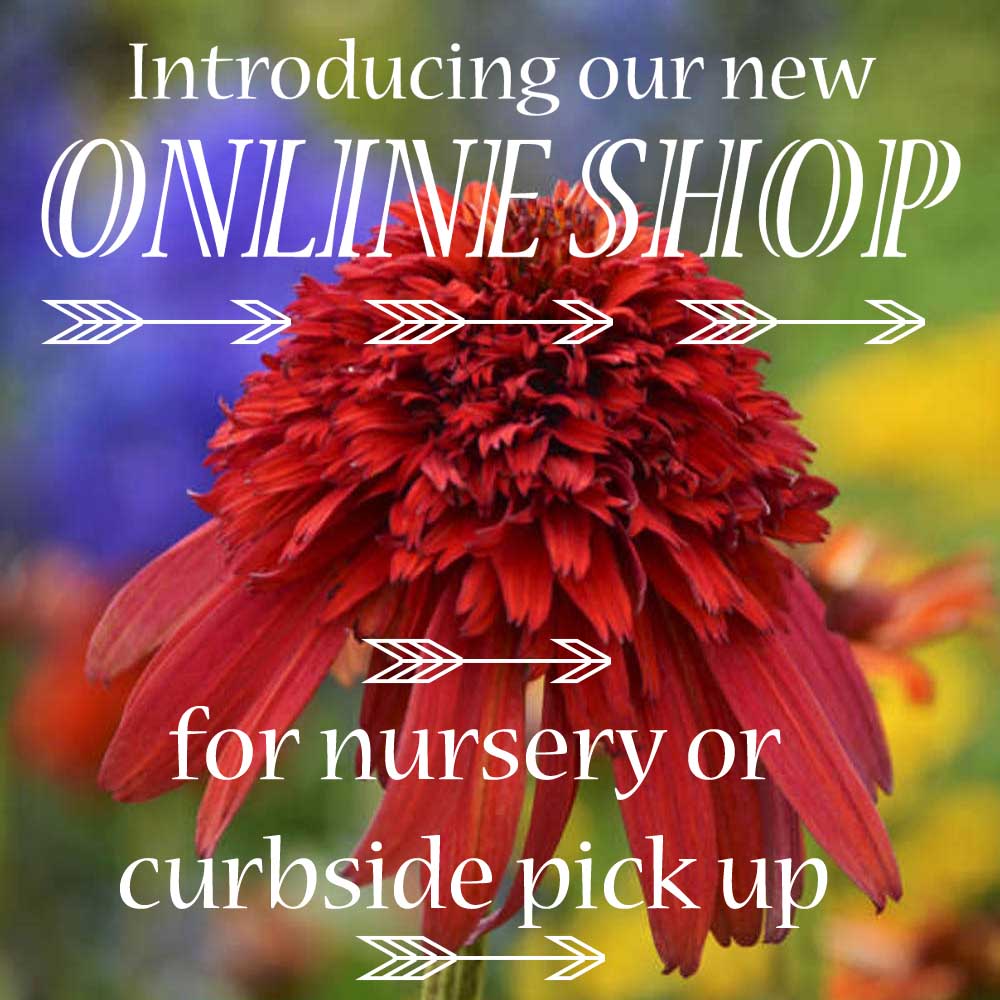 Shop Plants By Type
Shop Plants By Common Name
Shop Plants By Genus
Shop Plants By Botanical Name
Shop Plants By Light Requirements
Shop By Uses
Shop Plants By Resistance
Shop Plants By Height
Shop Plants By Bloom Color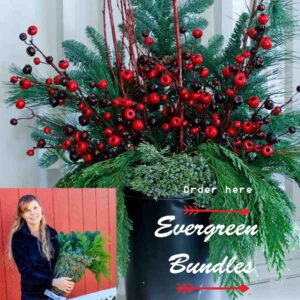 Now taking orders for Fresh Holiday Greens – Selected from the highest quality for maximum freshness to be long lasting throughout the holiday season. Order now for pickup around November 22. Order greens here >>>
The Garden Gossip
Be up on all the best in gardening, along with great savings with our email newsletter The Garden Gossip!