Pet Safe Houseplants
We all love our plants and pets, but some houseplants can be toxic to our beloved animal friends. The pet safe houseplants listed here are nonpoisonous to cats and dogs. Visit the nursery to see more pet safe houseplants.
Listed is a sampling of houseplants that Sugar Creek Gardens carries. Many of the plants come in and out very quickly. Not everything may be in stock, please contact the nursery for specific availability.
Sale!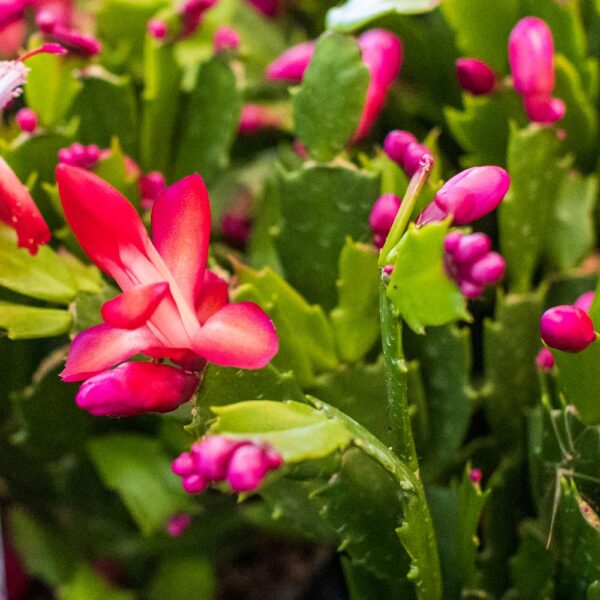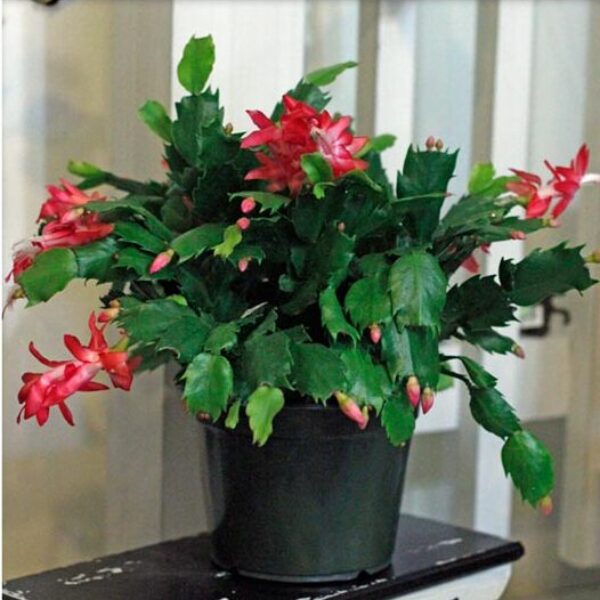 Add to cart
View Details
Christmas Cactus Coral Red
All Online Items, All Plants A-Z, Best Annuals for St Louis Missouri Area, Best Houseplants For St Louis Missouri, Gifts, Holiday Decorations, Holiday Decorations - Online Shop, Holiday Gifts, Houseplants, New and Exciting 2022, Online Now for Immediate Pick Up, Order Gifts Online - Sugar Creek Gardens Online Shop, Pet Safe Houseplants, Shade Plants for St. Louis Missouri Area, Tender Succulents & Cacti, Weekly Online Special
$

26.99