Hardy Bulbs Online
Here you will find hardy bulbs for the St Louis Missouri area that may be ordered for pickup at the nursery. 
Building a home for, and then experiencing the first blooms on plants, is one of the great joys of gardening. Explore some of our wonderful spring blooming bulbs that are available for preorder for fall planting. To see more bulbs we offer visit Hardy Bulbs for St Louis Missouri >>>
This is just a sampling of our offering, we carry over 2500 different varieties of plants. Visit us at the nursery or www.sugarcreekgardens.com to see what's offered in our Kirkwood Missouri location.
Bulbs will be available for pickup in mid to late September. As soon as we receive your bulbs we will contact you for a pickup date and time for your preorder. All orders must be picked up at the nursery, we do not ship plants.
Allium Globemaster Ornamental Onion – 1 Bulb
All Online Items, All Plants A-Z, Best Perennial Plants for St. Louis Missouri Area, Bulbs, Butterfly Attracting Plants, Cut Flower Garden, Deer Resistant Plants, Drought Tolerant Plants, Hardy Bulbs Online, Perennials, Summer Blooming Bulbs, Sun Plants for St Louis Missouri, The Promise of Spring - Bulbs and Peony Roots for Fall Planting
$

10.99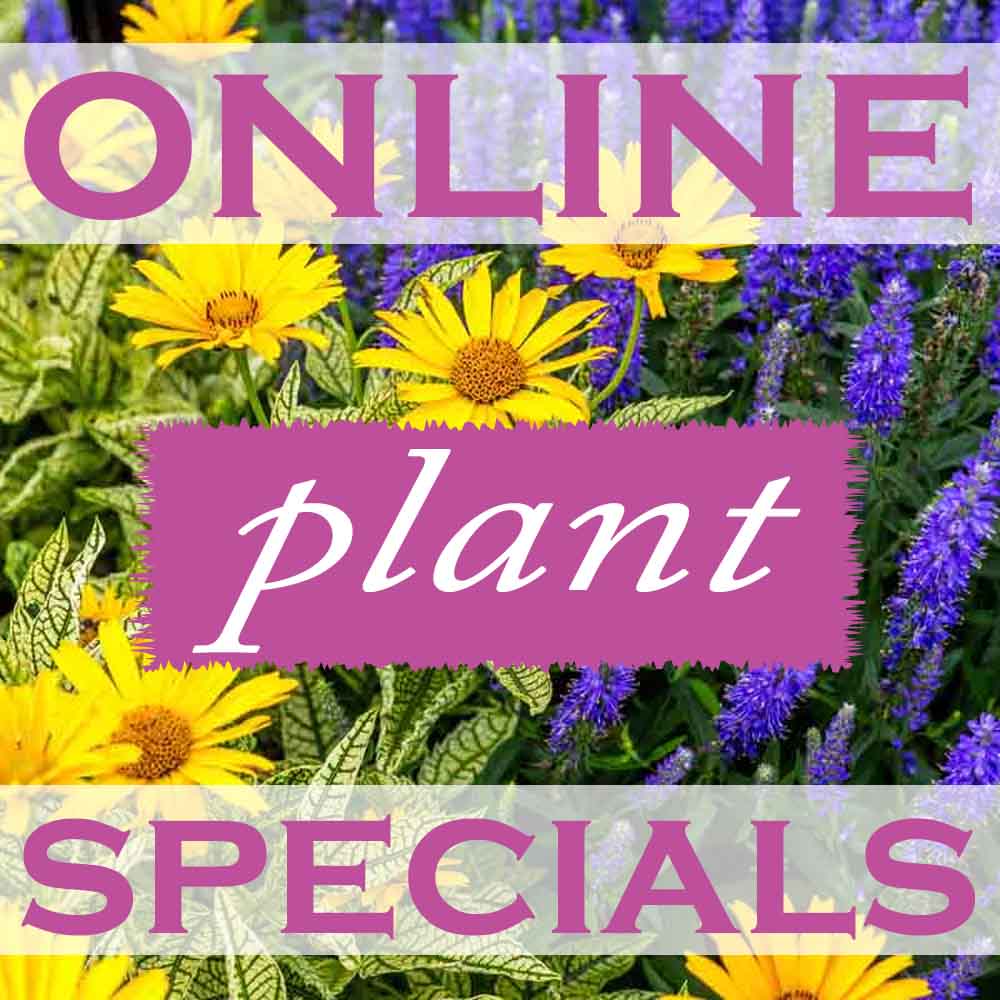 Online Purchase Bonus Offer – FREE FERTILIZER. FREE with any online purchase. Receive the fantastic new fertilizer, Dr. Joe Blooming Flower Bubble for FREE. $5.99 value.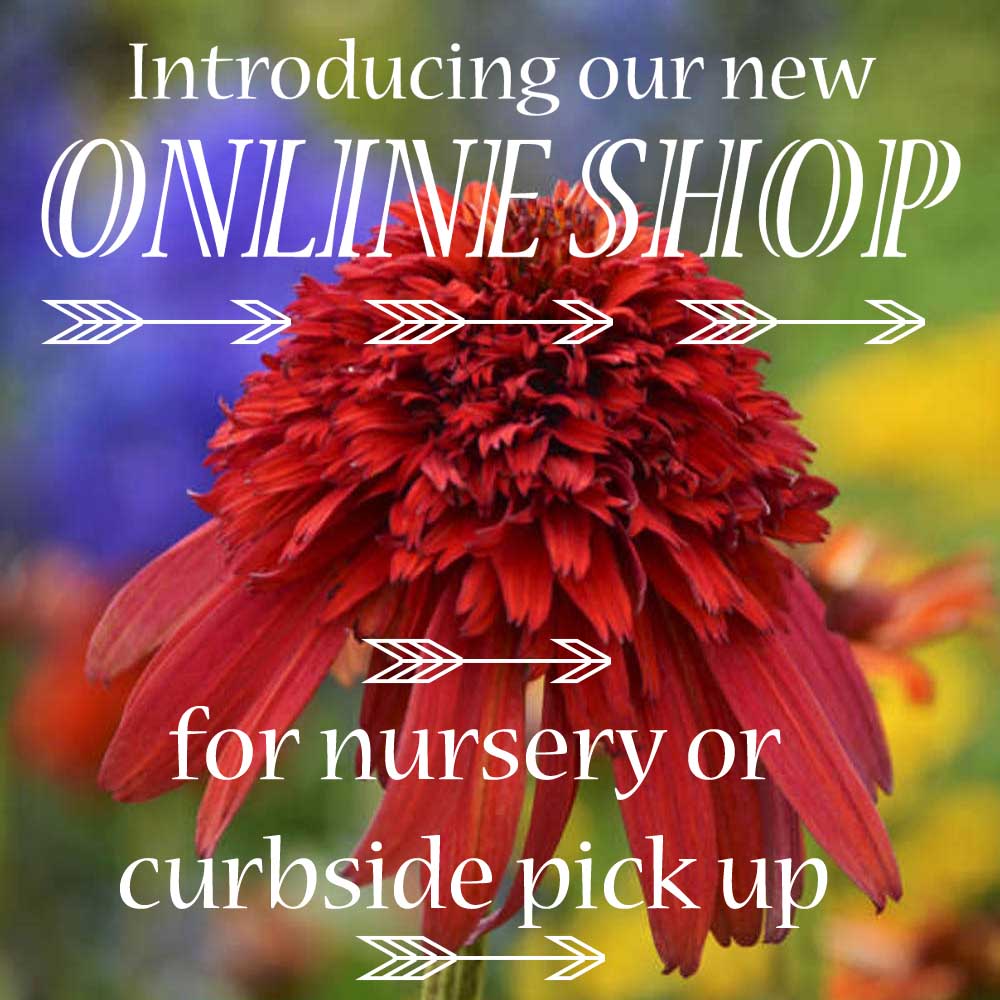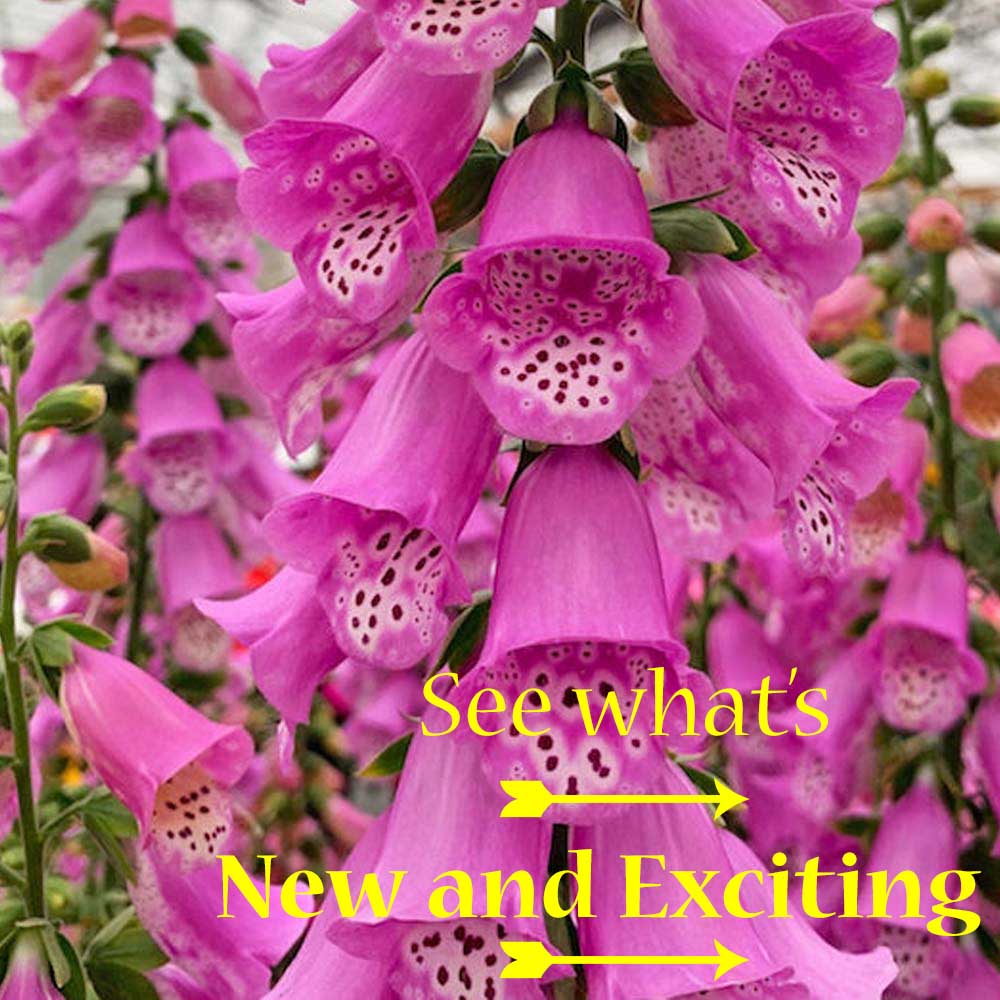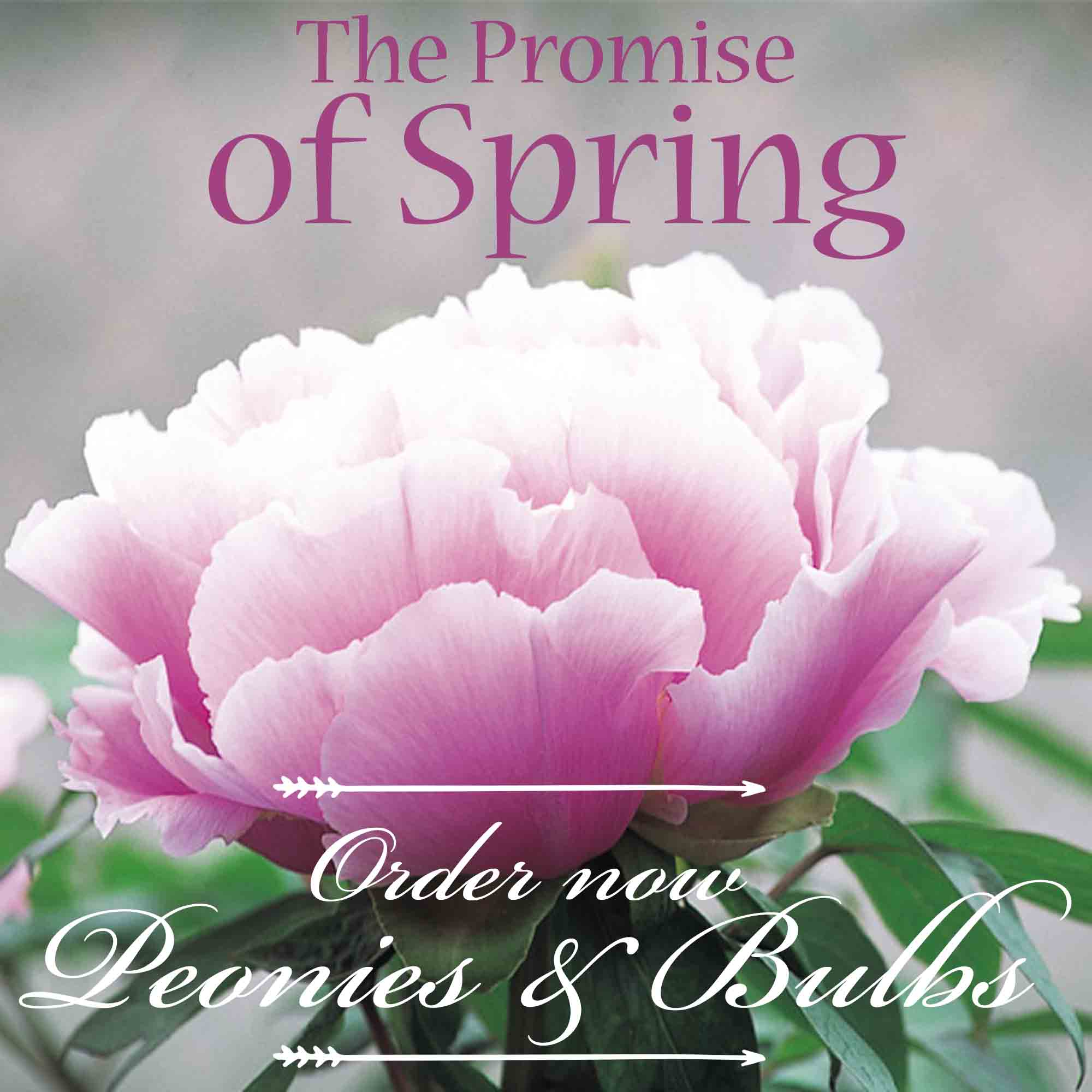 Find Plant by Type
Find Plant by Genus
Find Plant by Common Name
Find Plant by Light Requirement
Find Plant By Flower color
Find Plant by Bloom Time
Find Plant by Height
Find Plant by Uses
Find Plant by Resistance

Keep up with all the newest and best in gardening.