Garden Shop Online
WELCOME to Sugar Creek Gardens Online Shop. Here you may order select items for pick up at the nursery. This is a sampling of our current, most popular items. Items must be picked up at the nursery, we do not ship. Visit us at the nursery or www.sugarcreekgardens.com to see what's offered at our Kirkwood Missouri location.
Amaryllis Waxed Black Glitter – 1 bulb
No water needed for blooming, perfect for holiday decorating.
Order here for pick up.
All Plants Online, Amaryllis and Paperwhites - Online Shop, Best Houseplants For St Louis Missouri, Christmas, Cut Flower Garden, Garden Shop Online, Gifts, Gifts - Online shop, Holiday Decorations, Holiday Decorations - Online Shop, Houseplants, Houseplants for Beginners, New and Exciting, New and Exciting In The Online Shop, Online Shop, Pot Design Thrillers
$

24.99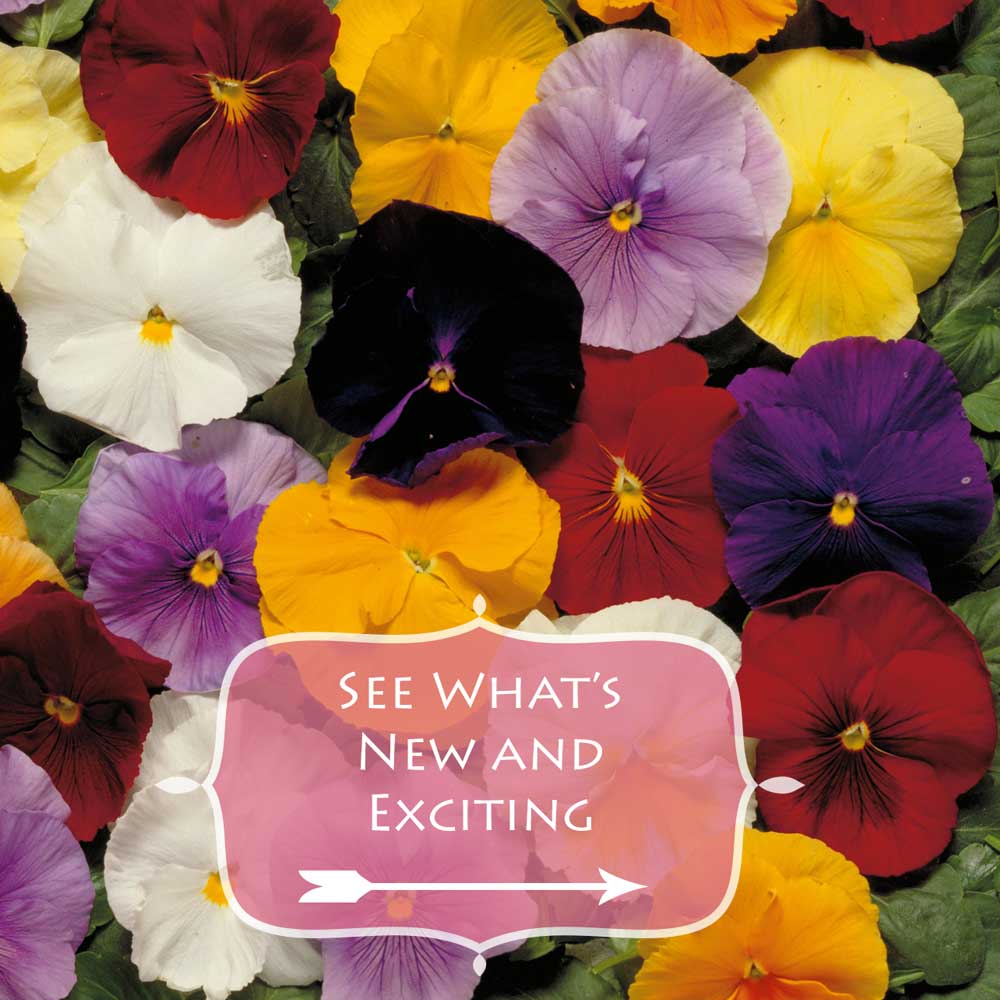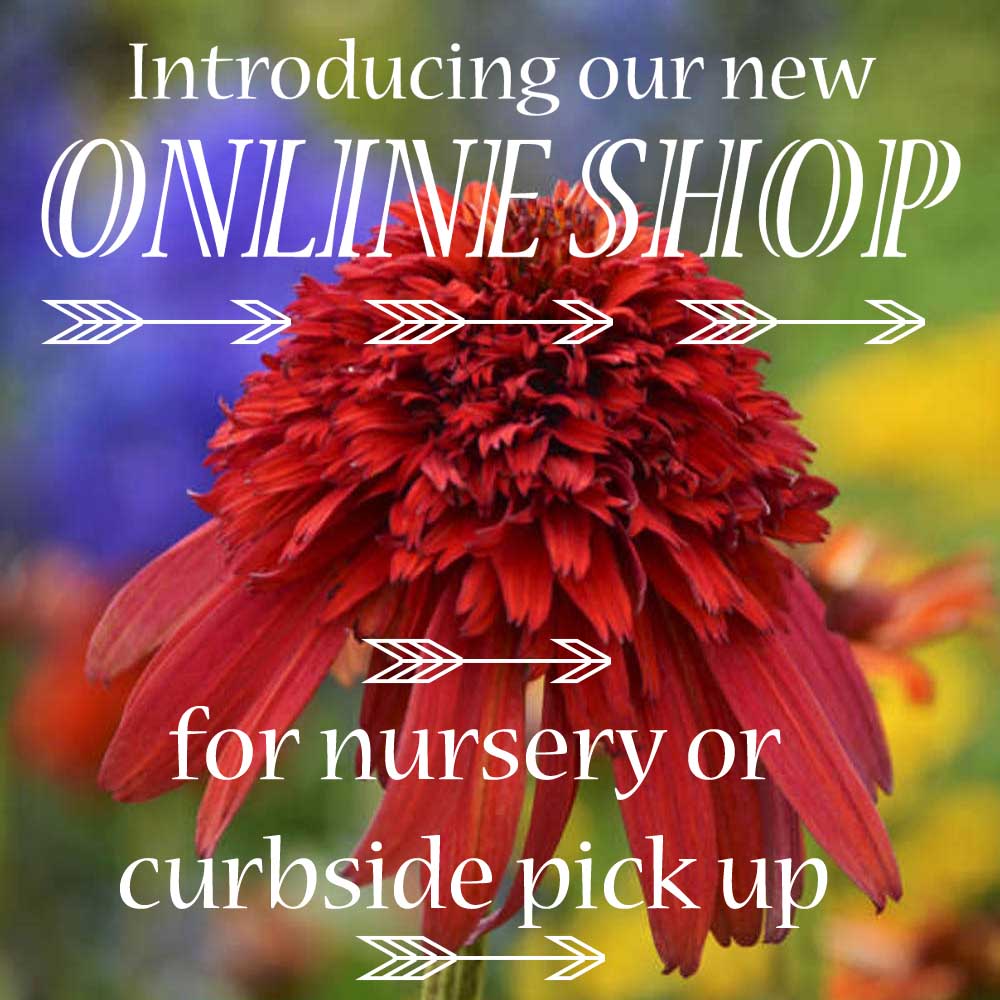 Shop Plants By Type
Shop Plants By Common Name
Shop Plants By Genus
Shop Plants By Botanical Name
Shop Plants By Light Requirements
Shop By Uses
Shop Plants By Height
Shop Plants By Bloom Color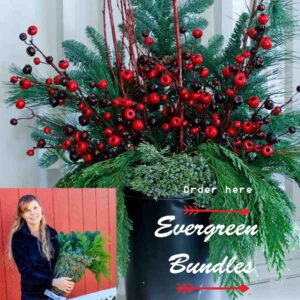 Now taking orders for Fresh Holiday Greens – Selected from the highest quality for maximum freshness to be long lasting throughout the holiday season. Order now for pickup around November 22. Order greens here >>>
The Garden Gossip
Be up on all the best in gardening, along with great savings with our email newsletter The Garden Gossip!