Fresh Cut Greens and Accessories
These wonderfully fragrant evergreens contain freshly harvested Pine, Fir, Incense Cedar and Juniper. They have been selected from the highest quality for maximum freshness to be long lasting throughout the holiday season. You'll also find festive ornaments to add to your creations. Order online here for safe, curbside pickup.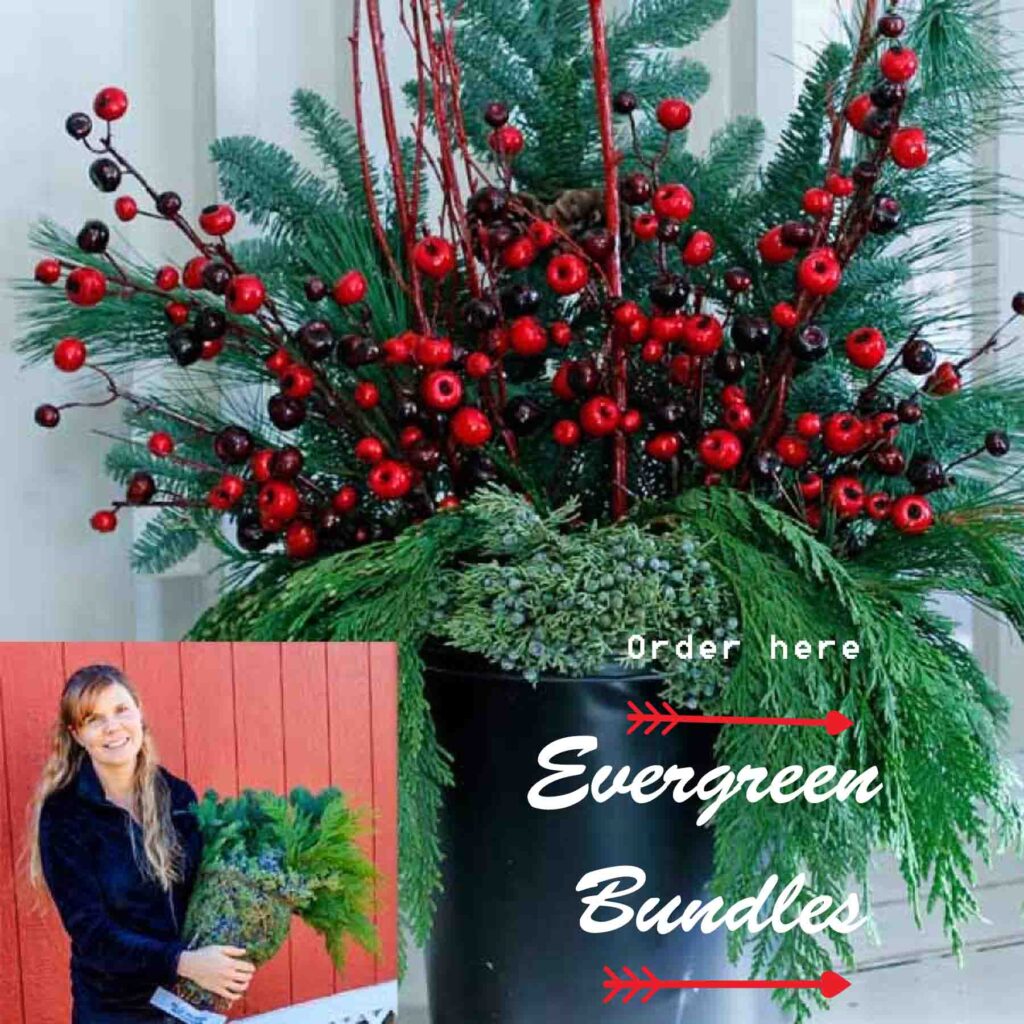 The Garden Gossip
Be up on all the best in gardening, along with great savings with our email newsletter The Garden Gossip!