Pot Design Special Touches
For a really memorable container add a few special touches. They can be as simple as a few interesting branches, your favorite lantern, or a dramatic piece of art. Here are a few ideas to get you started.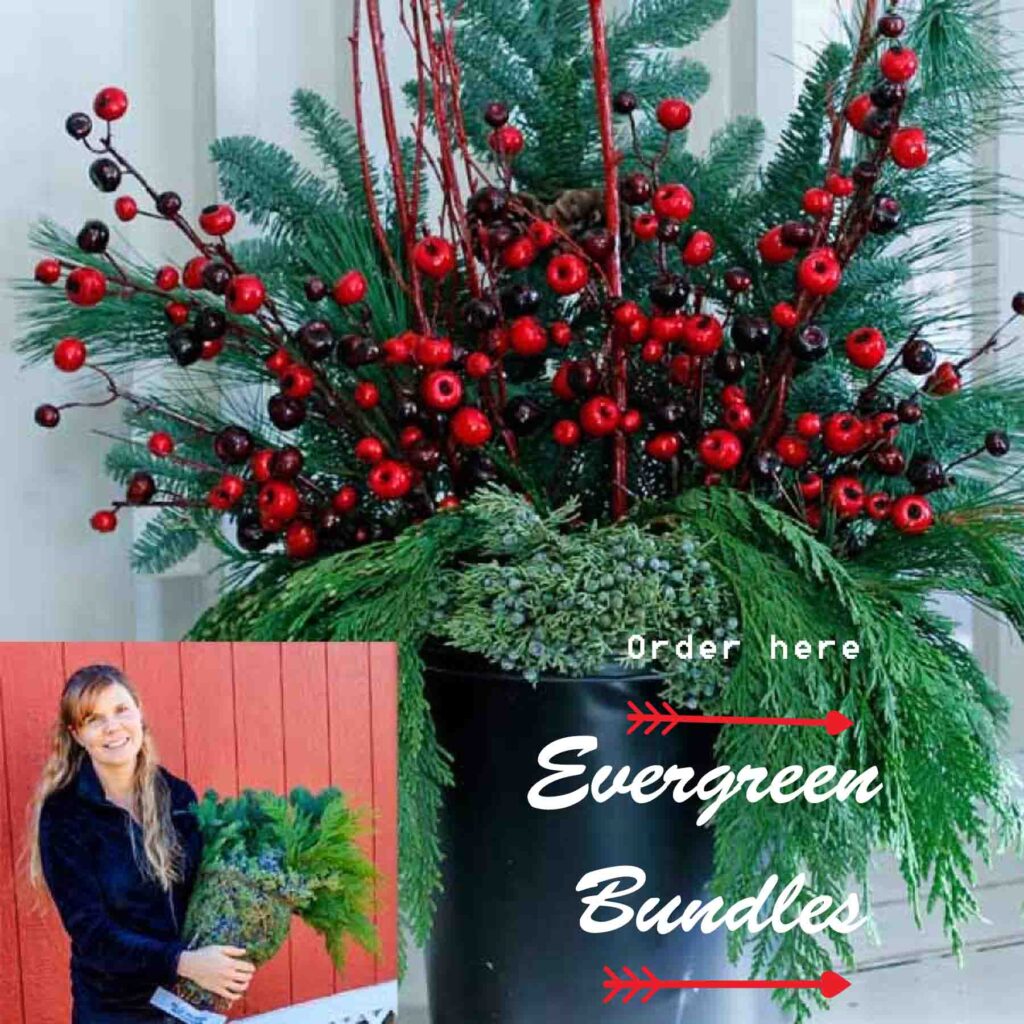 The Garden Gossip
Be up on all the best in gardening, along with great savings with our email newsletter The Garden Gossip!