All Online Items
WELCOME to Sugar Creek Gardens Online Shop.
Here you may order select products for pickup at the nursery. This is just a sampling of our offering, we carry over 2500 different varieties of plants. Visit us at the nursery or www.sugarcreekgardens.com to see what's offered in our Kirkwood Missouri location.
To order online:
Add items to your cart.
Checkout using a credit card.
Visit store for pickup of in-stock items
For preordered items, we will contact you to schedule a pickup date and time.
Items that are ready immediately must be picked up within 3 days of purchase. After 3 days you will be refunded and items will be restocked.
Orders placed before noon may be picked up the same day.
All items must be picked up at the nursery, we do not ship
Important pickup information:

Orders may be picked up in the nursery or curbside. If you would like curbside pickup email us at sugarcreekgarden@gmail.com.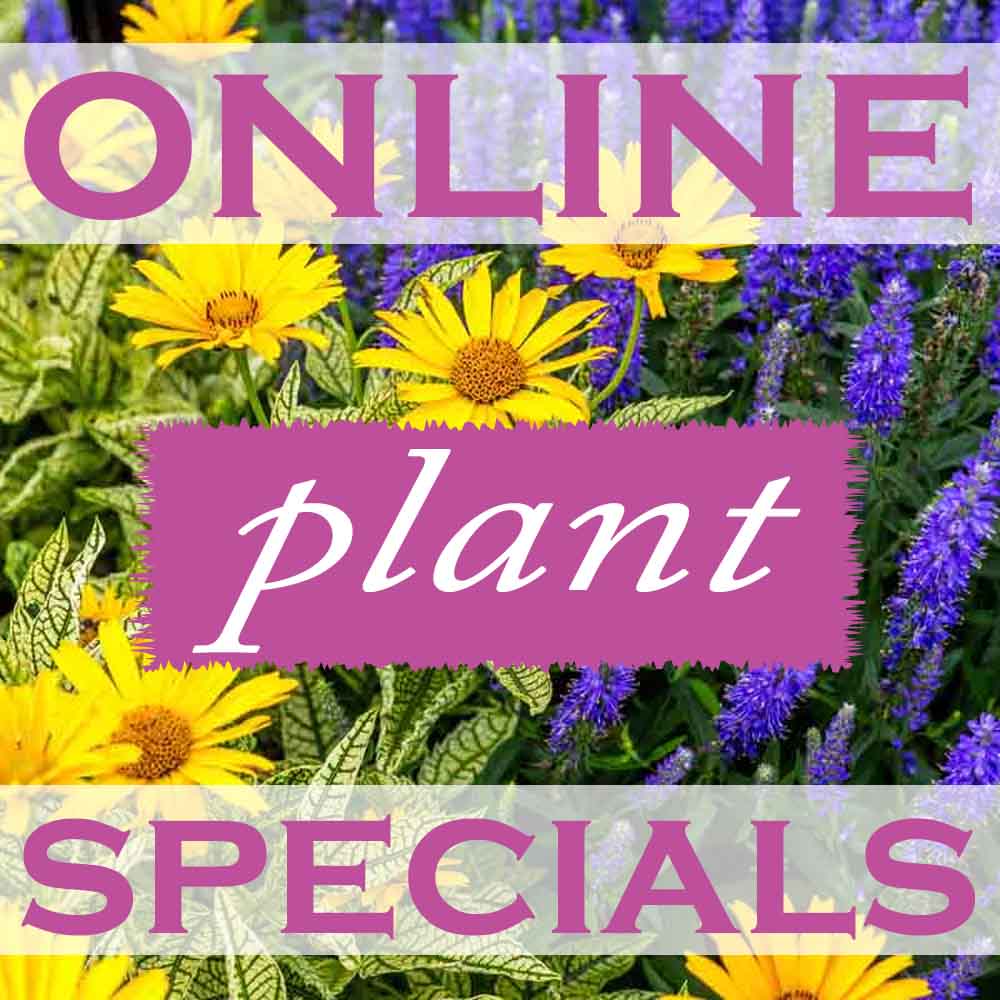 Online Purchase Bonus Offer – FREE FERTILIZER. FREE with any online purchase. Receive the fantastic new fertilizer, Dr. Joe Blooming Flower Bubble for FREE. $5.99 value.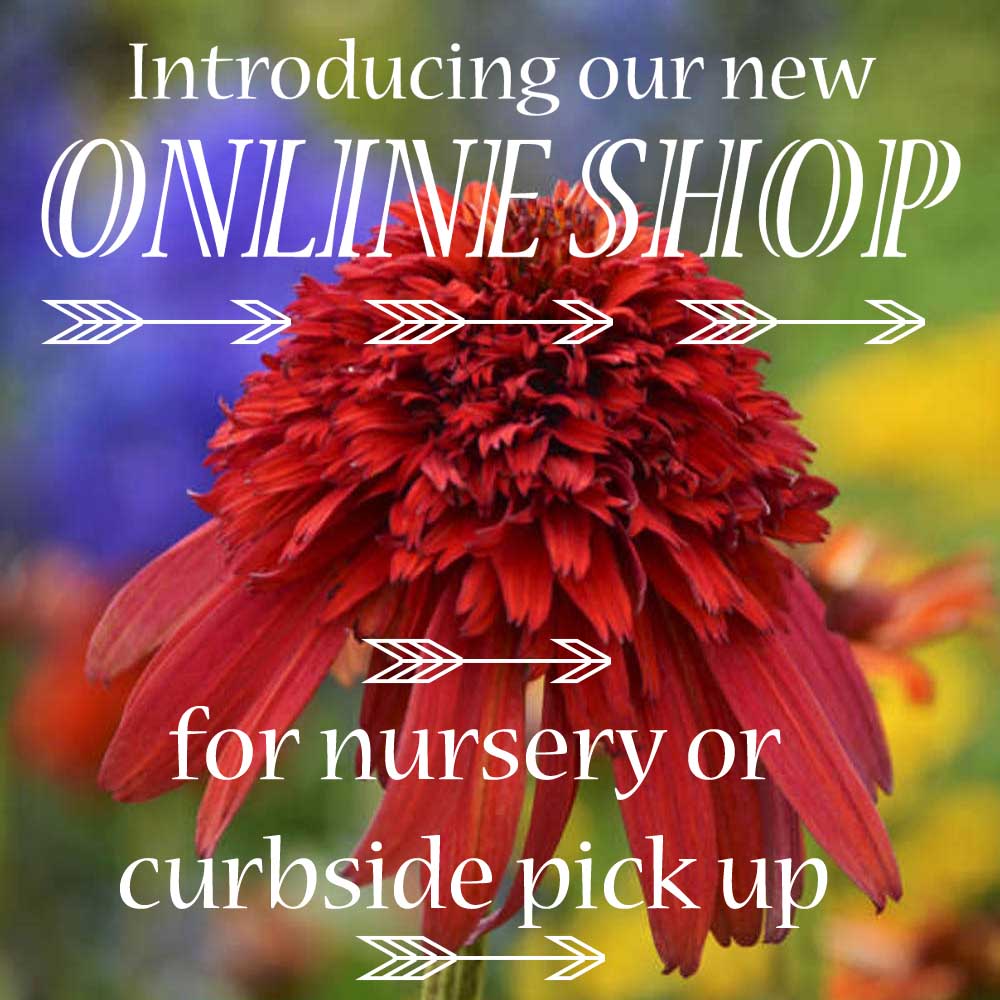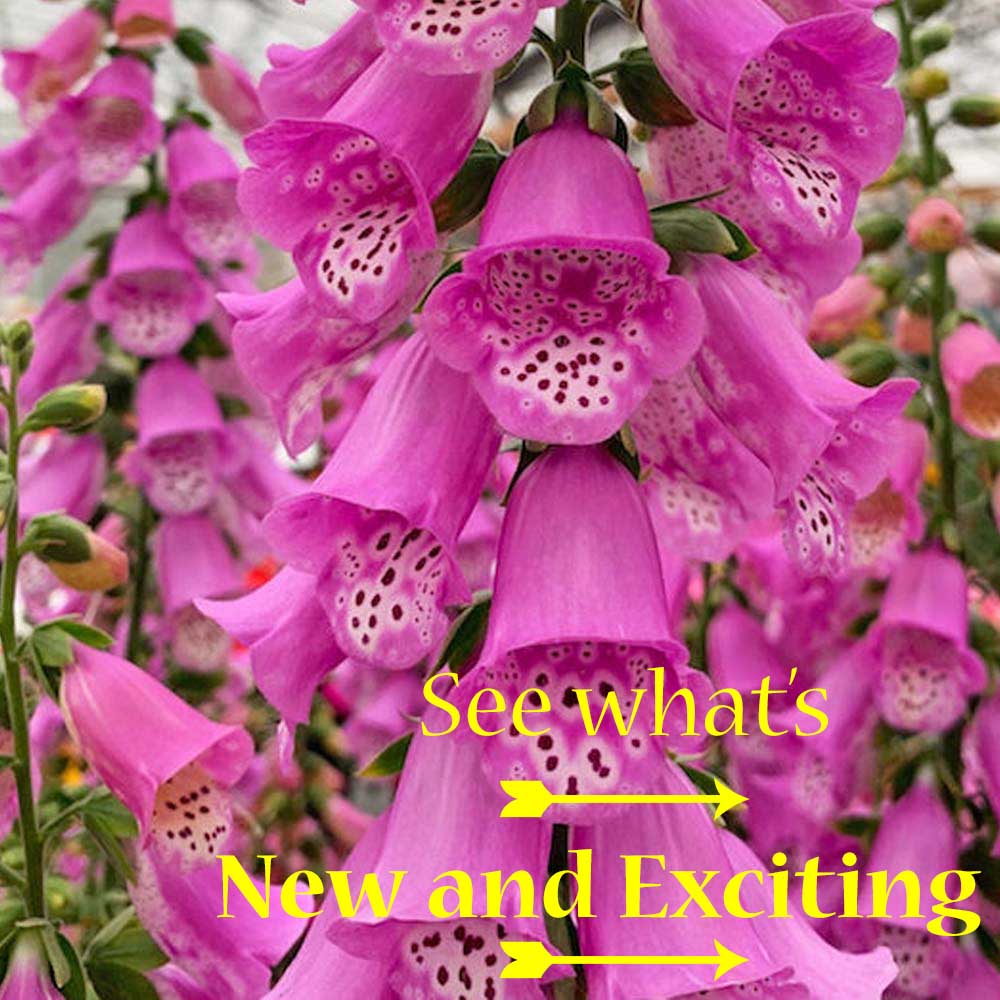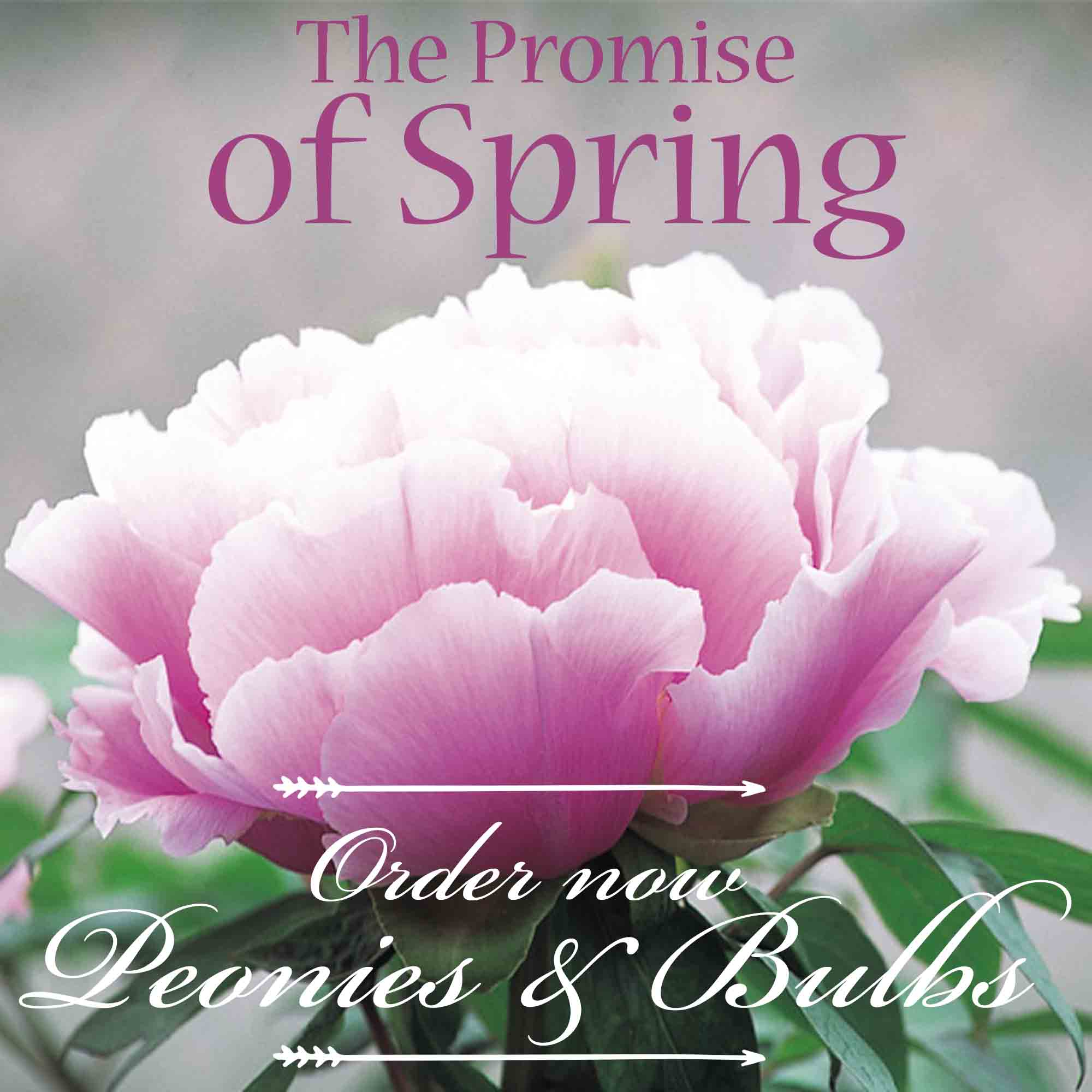 Find Plant by Type
Find Plant by Genus
Find Plant by Common Name
Find Plant by Light Requirement
Find Plant By Flower color
Find Plant by Bloom Time
Find Plant by Height
Find Plant by Uses
Find Plant by Resistance
Recently Viewed Products

Keep up with all the newest and best in gardening.